Amazon Acquire Doorbell Firm 'Ring' For Over $1BN
---
---
---
Mike Sanders / 5 years ago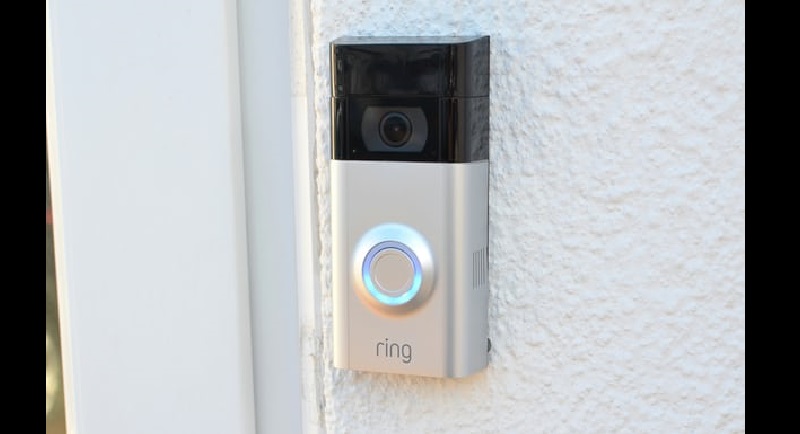 Amazon Acquire Ring
There seem to be very few parts of our life which are not, or cannot, have a technological implementation. Be it central heating, lighting or security, practically everything can be done from your smartphone these days with the right products in place.
One such product which has gained significant provenance in recent years are webcam fitted doorbells. Of these, one of the major companies which manufacture these is Ring.
Given the popularity, it is, therefore, no surprise that in a report via the Guardian, a deal worth to be over $1BN, Amazon has purchased Ring.
What do they do?
The product can work as a traditional doorbell. The Ring product, however, specifically is designed to interact with your smartphone so that when someone is at your door, you get a notification to your smartphone and even better are able to both see who it is and, if you wish, speak with them.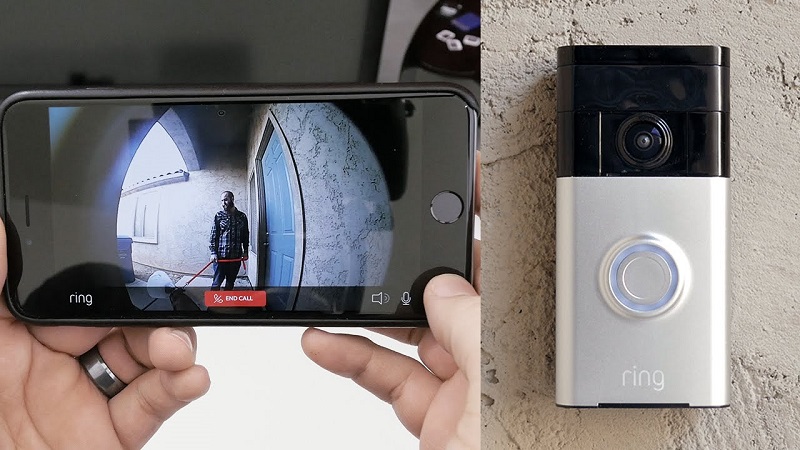 The system has proven to be highly useful, particularly for those unexpected callers or deliveries which come during the day. In addition, it also provides a level of security that it records the person at your door in 720p or 1080p video depending on which product you go for.
Although I do not own one of these, I have been tempted to get one. Having a friend who does own one, I've seen it in action and for the numerous deliveries he gets, it has certainly been useful for him.
What will the takeover mean?
The short answer is that Amazon will be able to sell them directly as an owned product. There is, however, a plus side to the consumer. Given that a quick review of prices generally tend to show them being higher than on the official website, it also could potentially mean that they might get a little less expensive.
If they could get a model produced for under £100, I could see these flying off the shelves.
What do you think? Do you have a smart doorbell? How has it worked for you? In addition, do you have any recommendations? – Let us know in the comments!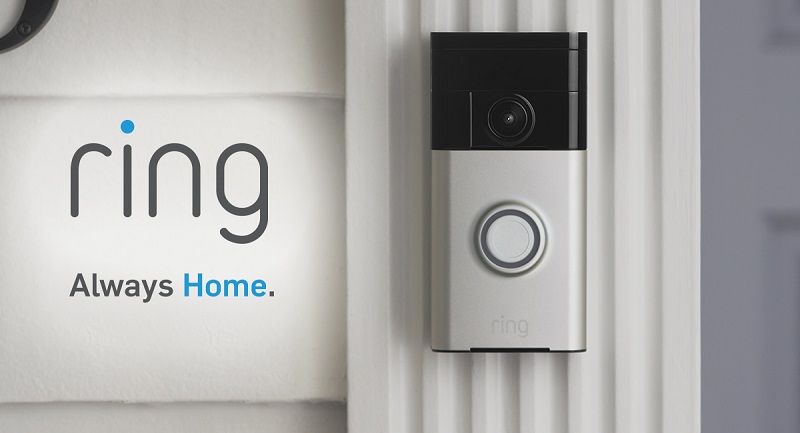 Support eTeknix.com
By supporting eTeknix, you help us grow. And continue to bring you the latest news, reviews, and competitions. Follow us on Facebook and Twitter to keep up with the latest technology. Share your favourite articles, chat with the team and more. Also check out eTeknix YouTube, where you'll find our latest video reviews, event coverage and features in 4K!
Check out our Latest Video