Amazon Sues Facebook Admins Over 10,000 Groups Promoting Fake Reviews!
---
---
---
Mike Sanders / 10 months ago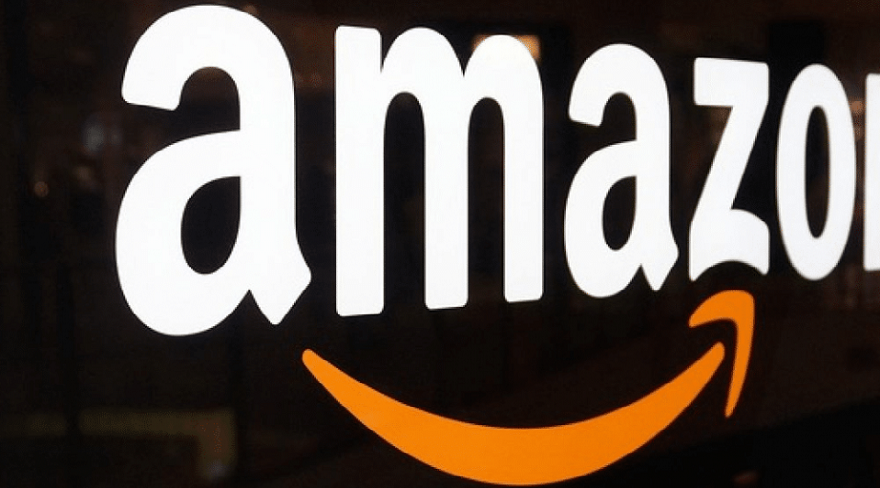 I don't think it's any secret that Amazon has a pretty huge problem on its hands when it comes to fake reviews for products listed on its website. I know this for a fact as for a brief period last year, I myself was a part of it! – Albeit, not willingly!
What happened to me was that person/s unknown had managed to obtain my name and address, and from that, I started to receive Amazon items in the post. Now I hadn't, of course, paid for any of these products, and just in case it needed to be said, I'm 99.9% sure that what I did receive was entirely fake (stuff like shirts, shoes, etc.). Through the creation of a fake account though, they were effectively using my identity to create fake positive reviews.
Why is all of this important though? Well, apparently, there are a number of Facebook groups that don't necessarily look to steal identities so much as want people to volunteer! Why? Well, the overall idea is that if someone volunteers, they get sent a bunch of crap, write positive reviews on Amazon about it, and get paid a presumably nominal fee. This helps the scammer promote their 'fake' items on Amazon and, by proxy, helps it climb up the algorithmic ladder.
Following a report via TechCrunch, however, it seems that Amazon is finally looking to take action on this matter. Namely, the Facebook admin of what is believed to be around 10,000 groups have, or shortly will, be receiving legal documentation telling them that Amazon is planning to sue them!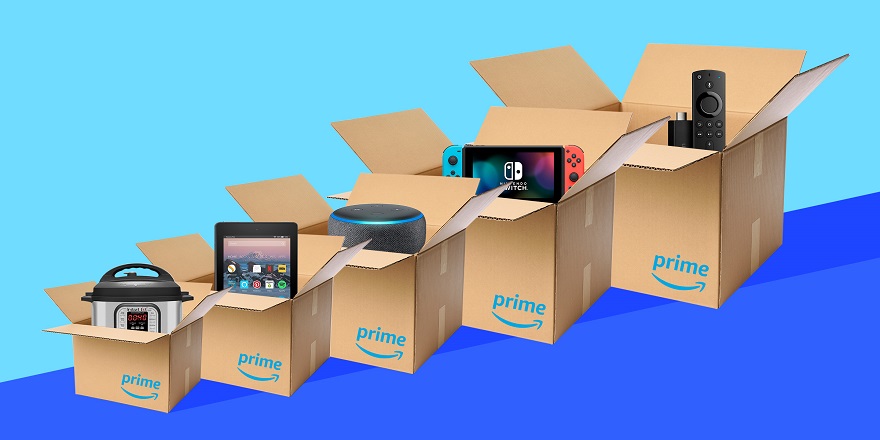 Amazon Sues Facebook Admins Accused of Promoting Fake Reviews!
Getting one elephant out of the room, while 10,000 Facebook groups sounds like a ridiculous figure, it's understood that this represents the total number that Amazon has reported to the social media platform since 2020. In other words, the overall number of 'admin' for these groups is quite small, but the number of new groups they've had to create (as old ones get banned) is clearly quite substantial.
With group admin noted within the UK, America, France, Germany, Spain, Japan and Italy, however, while an exact number of 'admin' has not been cited, it is believed that the figure is probably no greater than about 20-30 people involved in this scam. With Amazon sending the lawyers in though, while we doubt that this will see an end to this 'fake review' issue, it's certainly going to make others not receive letters over the next few days thinking about how wise it may be to continue.
From my personal perspective though, it's nice to see Amazon get proactive with this matter. Particularly since, by and large, they didn't seem to care much about the reports I made to them.
What do you think though? Have you ever gotten involved (in one way or another) with fake review scams like this? – Let us know in the comments!