Amazon Throwing In 50GB Cloud Storage With Some Android Phone Deals
---
---
---
Gabriel Roşu / 9 years ago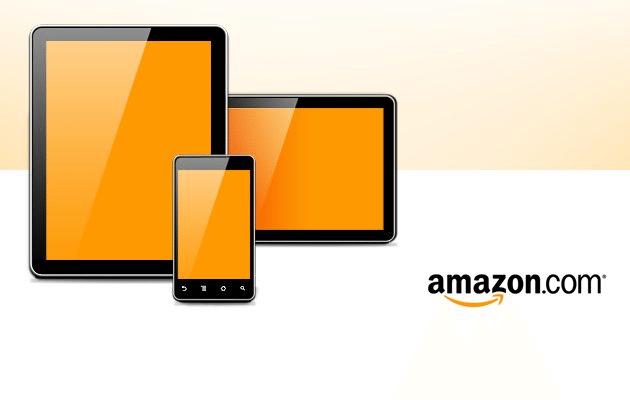 Amazon is offering Cloud Drive storage space for selected Android smartphone deals. Specifically, it is offering 50GB of free Cloud Drive. We have seen similar freebies out there, and now it seems Amazon decided to do the same with its offers.
At present the Amazon site is showing 106 smartphones as being included in the offer. The handsets include everything from the Moto X to the LG G2 and even quite a few from Samsung. Perhaps a bit more important for those loyal to a particular carrier, the offer includes handsets from Verizon Wireless, Sprint and AT&T.
Also, the offer is limited to the first 50,000 customers or until the end of the year, meaning whoever comes first until 11:59PM PST December 31, 2013. Those making the purchase will receive their free storage within 10 days time. Another restriction from Amazon places eligibility only to US customers it seems.
There is some good news in all of this, having the offer be combined with an existing 5GB free account, which means you could end up with 55GB of total Amazon cloud storage space. The other bit worth considering here, this offer will only give you free storage for one year. After the given time has passed, you can either drop the storage space or continue with it for a monthly fee.
Thank you Android Community for providing us with this information