Amazon to Accept Bitcoin Before the End of the Year?
---
---
---
Mike Sanders / 10 months ago

With more and more major organisations choosing to accept Bitcoin as a form of payment, it was always a matter of curiosity if Amazon would ever decide to get on board with it. While it's always been well known that the retail giant has been considering it for quite some time now, to date they have yet to make a categorically firm decision one way or the other. However, following a report via Gizmodo, fresh sources are citing that Amazon is indeed going down the Bitcoin road and will begin accepting purchase payments with it before the end of this year!
Amazon to Start Accepting Bitcoin?
Although the source of this information has currently chosen to remain anonymous, they are believed to have obtained this information directly from people at Amazon and, the short version is, it seems almost certain that before the end of this year Amazon will start accepting Bitcoin as a legitimate form of payment for their various products and services:
"This isn't just going through the motions to set up cryptocurrency payment solutions at some point in the future—this is a full-on, well-discussed, integral part of the future mechanism of how Amazon will work."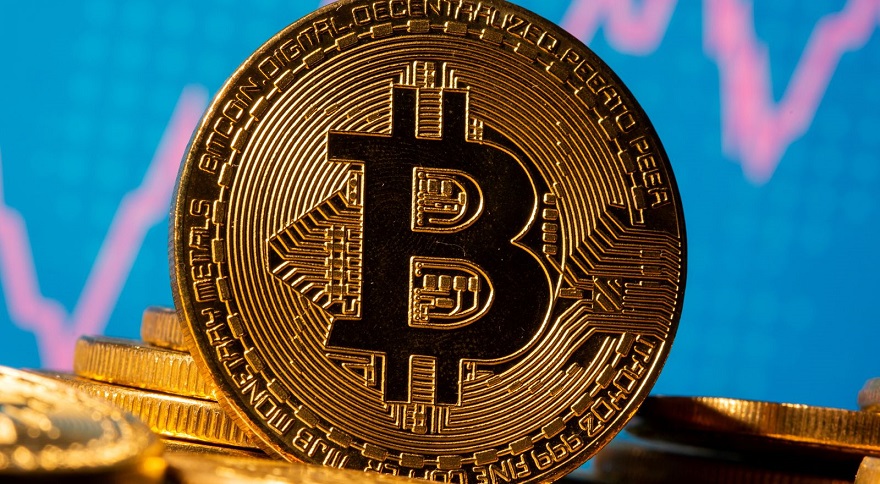 Why Would They Do This?
One of the biggest reasons so many companies have started accepting Cryptocurrency as payment, and very specifically Bitcoin, is not simply for the means of making financial transactions. Their clear hope is that if they keep hold of it and the price skyrockets as many anticipate, then suddenly that payment they received originally to the value of $20 might actually be worth significantly more.
This is, of course, entirely based on the value of the currency going up and while Bitcoin has taken a dip in the last few months, it is beginning to show signs of a resurgence again and, as such, by the end of the year Amazon may well be very interested to get on board with this and see what rewards it can bring! – With job applications already apparently going live for Cryptocurrency-based roles at Amazon though, is this really happening? Well, it certainly seems to be!
What do you think? – Let us know in the comments!