Amazon Will Start Selling Cars In 2024, Hyundai Being The First
---
---
---
Jakob Aylesbury / 2 weeks ago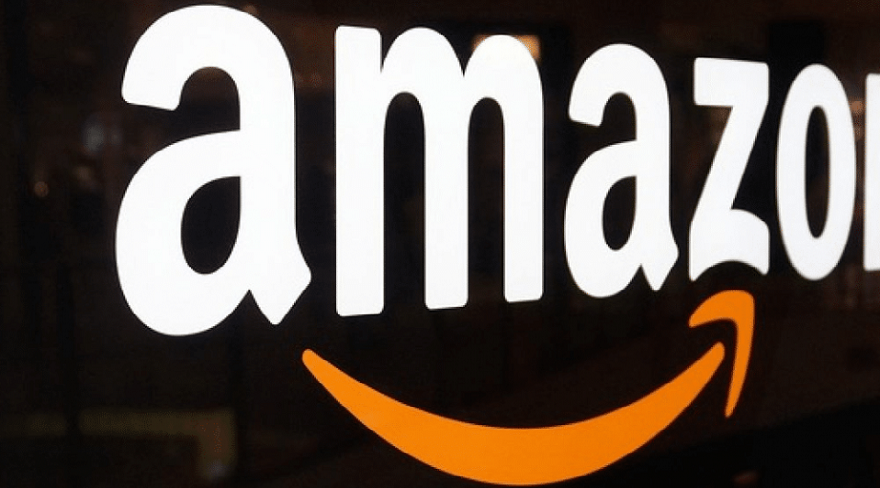 Amazon sucks, it's ruined the high street, it dominates most markets and most of the site itself is filled with rubbish, making it impossible to find what you want. Often you'll see various products all from the same factory but with different non-sensical company names and bizarre product names. With this in mind, imagine if you could buy a car from Amazon, specifically a Hyundai.
Amazon To Start Selling Cars
As reported by TechCrunch, Hyundai announced yesterday at the 2023 LA Auto Show, that in the second half of 2024 it will be the first to sell its cars on Amazon.com (US) with some other brands following later in the year. It will work similarly to eBay or other car-selling websites and will allow users to shop vehicles in their area and choose their preferences including colour, trim, features etc. Users can buy a vehicle online and then pick it up or have it delivered by the dealership.
Right away this appears to be something that will be restricted to new cars and official dealerships meaning there should be some sort of control against dodgy listings. Amazon states this "will create another way for dealers to build awareness of their selection and offer convenience to their customers,". Dealerships will now effectively have a larger platform to make their sales by giving them a lot more potential customers.
There is no mention of used car sales on Amazon but there is no shortage of sites for that, i wouldn't put it past Amazon to open the floor to private used car sales in the future.