AMD 16.11.4 Drivers Ready for Civilization VI
---
---
---
Samuel Wan / 6 years ago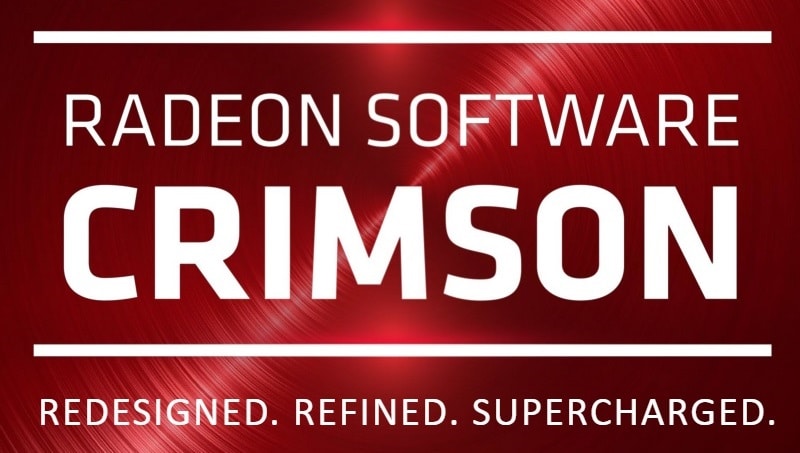 November is turning out to be a great month for AMD users. So far, the company has released three driver updates for their Radeon graphics cards. Following shortly on the earlier release, we now have Radeon Software Crimson Edition 16.11.4, the fourth release for the month. This time around, we're getting 3 mentioned updates in total.
First up we have the headline feature which is support and optimization for Sid Meier's Civilization VI. This is one oft he the most popular RTS games out right now and its good to see AMD on the ball, The game is also being bundled with the RX 480 as a freebie so it makes sense that AMD would have an optimized profile for it.
Another major change is that the H.264 playback bug is finally fixed. When playing back H.264 content in internet browsers using hardware acceleration, there would often be playback issues like stuttering. After being reported for several months and on the known issues list for quite a while, we finally have the fix. Lastly, the Fury lineup gets a fix to minor Titanfall 2 graphical corruption.
As expected the release is still a beta hotfix but I expect the releases for December will be WHQL. Next month's drivers will also likely bring a major rework so expect a performance boost and many fixes. You can find the full release notes and driver downloads here.