AMD 6500 XT to Release Mid-Jan With Anti-Mining Strategy that Could Backfire!
---
---
---
Mike Sanders / 9 months ago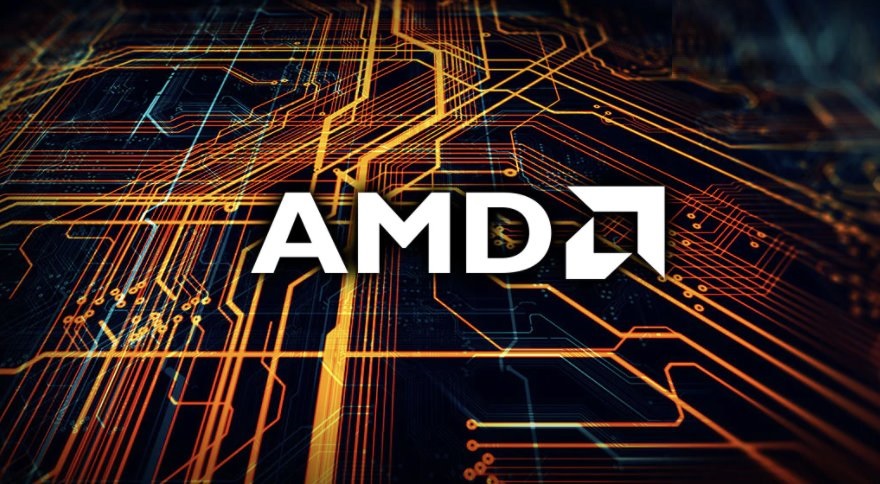 It's been widely anticipated for several months now that, as part of their CES 2022 announcement, AMD would confirm the upcoming release of its Radeon 6000 entry-level graphics cards. Namely, the 6500 XT and 6400. While information on both GPUs is still very light on the ground, however, following a report via Videocardz a reliable leak source has 'revealed' the release date for both models.
It doesn't end there though, as, with confirmation of part of the specifications, AMD may be taking an exceptionally risky strategy here in order to attempt to fight off interest from the mining community.

AMD Radeon RX 6500 XT and 6400 Graphics Cards
The source is claiming that the AMD Radeon RX 6500 XT will officially be released in mid-January. A date that makes a huge amount of sense given that it's already been confirmed that their CES 2022 keynote address will be made on January 4th. – While the 6400 is not said to be coming out until mid-March, however, information surrounding their specifications does not bode overly well for their gaming performance.
Put simply, the source has (seemingly) confirmed prior rumours that both GPUs will hit the market with only(?) 4GB of VRAM. An amount which, I think many of us would agree, is not overly substantial based on modern AAA-gaming requirements.
Why would AMD be doing this though? Well, it seems that they are hoping that this strategy will help make both graphics cards significantly less attractive to cryptocurrency miners.

Anti-Mining – At the Risk of Being Anti-Consumer?…
With only 4GB of VRAM, the good news is that these graphics cards will be pretty much entirely useless to Ethereum miners (6GB is, generally speaking, the bare-bones requirement). As such, supply levels should be, chipset shortage issues aside, relatively decent. – Here's the problem though, while many consumers are crying out for a graphics card, I think most would turn down anything new with only 4GB of VRAM these days.
While they should both still be able to successfully play modern titles, huge compromises are simply going to have to be made based on this limited about of memory. If not on resolutions, then at least by dumping those settings down to 'medium' and possibly lower if you wish to keep things at 1080p.
Put simply, while both the 6500 XT and 6400 will, hopefully, be both in stock and affordable, I think the decision to only supply them with 4GB of VRAM could hugely backfire. While miners won't be interested, I'm not sure too many consumers will be either! – Quite frankly, unless these graphics cards hit the market for a (relatively speaking) exceptionally good price, I think many consumers looking for an 'upgrade' may be far better off sticking with what they already have. And yes, I think when it comes to benchmarking these, we are simply going to have to see how they stack up against older GPUs because, other than acting as an affordable access point for new PC gamers, I'm struggling to see how these could potentially be viewed as anything other than a sidegrade for most people.
Well, not unless AMD has managed to squeeze a ridiculously decent amount of performance from them.
What do you think? – Let us know in the comments!