AMD 6500XT to Retail at €299 – Not Great, But Not Awful
---
---
---
Mike Sanders / 4 months ago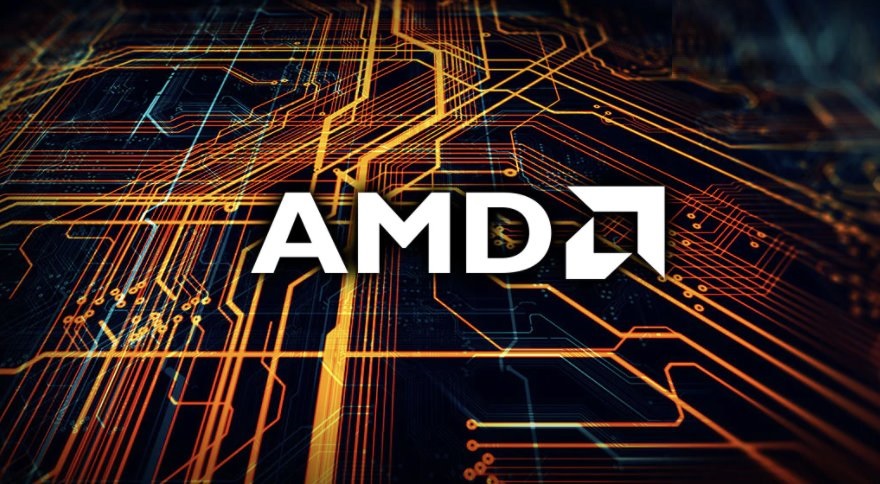 With AMD confirming the official launch of the Radeon RX 6500 XT graphics card, although this seemed on the surface to represent an excellent 1080p entry-level option, the one huge question mark surrounding it was exactly how much it was going to cost when it arrived with retailers. Yes, AMD has claimed an official MSRP of $199, but let's be honest, in this current climate of huge GPU market shortages, MSRP's are indicative of nothing in the real world.
So, with this in mind, how much is the AMD 6500 XT really going to cost? – Well, following a report via Videocardz, it seems that various sources from French retailers have suggested something in the region of €299.
AMD Radeon RX 6500 XT
It should be noted that the price of €299 has been taken from a yet undisclosed custom model. And, just in case you were not aware, AMD is not releasing its own reference version. With this in mind, therefore, actually seeing a 6500 XT GPU available at the official $199 (circa €199) always seemed exceptionally unlikely.
In the grand scheme of things, however, if this €299 price tag is roughly about what we can expect, this still, perhaps surprisingly, still has the 6500 XT pretty well placed on the market.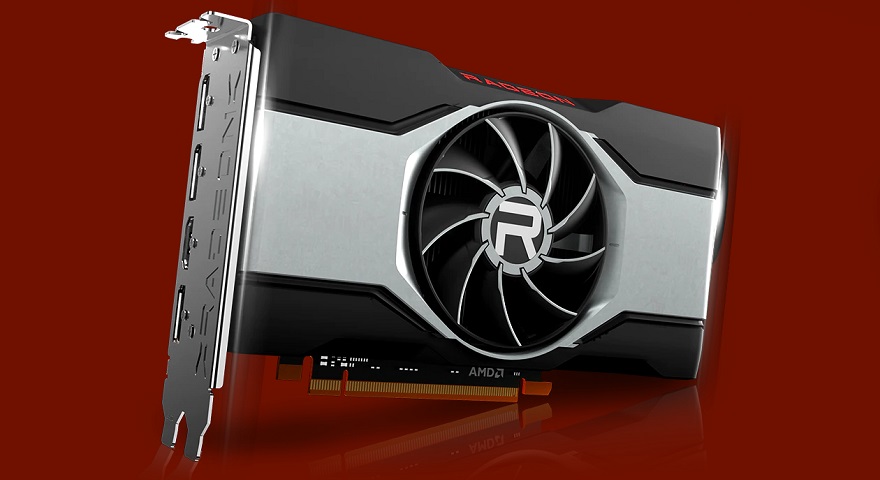 What Do We Think?
The main focus should be placed on exactly what AMD sees this graphics card competing with. As per their own benchmark figures provided at the launch, Team Red is very directly citing the 6500 XT as an upgrade option for Nvidia 1650 owners. And given that the 1650 is currently retailing for around €250-€260, €299 for this significantly stronger (at least according to AMD) 6500 XT model does make a lot of sense.
The bottom line though is no, this GPU is not going to be as cheap as AMD initially suggested. By and large, however, if this €299 is accurate for custom models, it's still pretty competitively placed. Lest we forget too that it's unclear at the time of writing just how 'premium' this particular 6500 XT sample is. It's still entirely possible that more basic models may be available for something closer to €250, and, for 1080p gamers looking for an upgrade, this may well represent an excellent, affordable, and dare I say, available option!
What do you think? – let us know in the comments!