AMD 6700 XT European Stock Said to Only Be "A Few Thousand"
---
---
---
Mike Sanders / 3 years ago
With the AMD Radeon RX 6700 XT graphics card set to release on March 18th, while there is clearly a lot of anticipation surrounding what level of gaming performance we can expect from it, there is a far more pressing and pointed question from consumers. Namely, will there actually be models in stock and available to buy?
Well, in something that is definitely throwing a very damp towel over those prospects, coming in a report via Videocardz, it is already being rumoured that the 6700 XT stock levels, for the entirety of Europe, may only be "a few thousand".
AMD Radeon RX 6700 XT to Continue the Trend of 'Sold Out!'?
Following information reportedly from various AIB partners, distributors, and retailers, the rumour suggests that literally just 'a few thousand' AMD Radeon RX 6700 XT graphics cards will be available to purchase on their March 18th release date. As such, it would appear that while initial stock levels might be slightly better than other recent GPUs, overall, the situation is going to remain pretty much the same.
So, summing this all up in a nutshell, good luck getting a 6700 XT!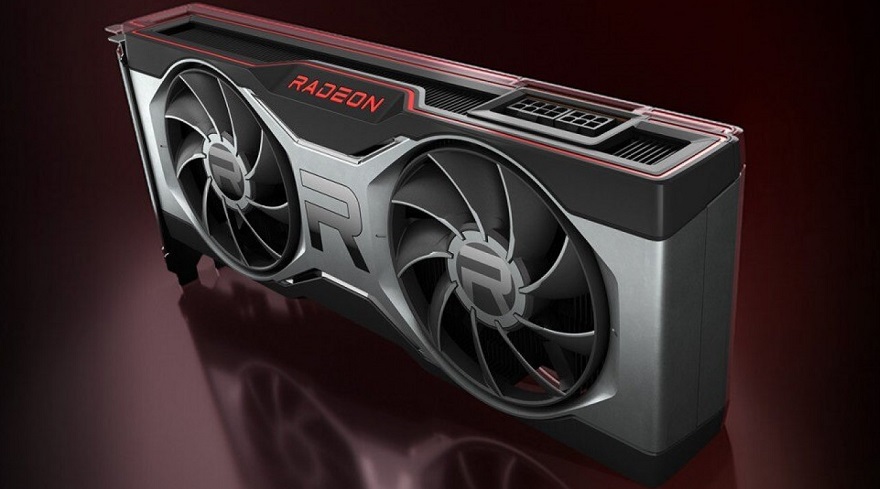 Perhaps Some Good News for the UK
We should note that a completely separate source is claiming that while the figure for Europe is supposedly pretty accurate, following the UK no longer officially being a part of that (since Brexit), it is suggested that Britain will be receiving around 1,000-2,000 6700 XT units. So, in other words, the UK stock levels for this particular graphics card may be better than all of Europe combined.
While that might sound relatively optimistic for some of you, however, it still needs to be said that this clearly still isn't going to be enough to meet demand and, as such, the advice, unfortunately, has to remain the same. Do your best, but don't get your hopes up! And please don't buy yours from a scalper!
What do you think? Are you interested in getting an AMD Radeon RX 6700 XT? – Let us know in the comments!