AMD 6900 XT Gets Big Price Cuts – Arguably the Most Tempting Option Right Now?
---
---
---
Mike Sanders / 5 months ago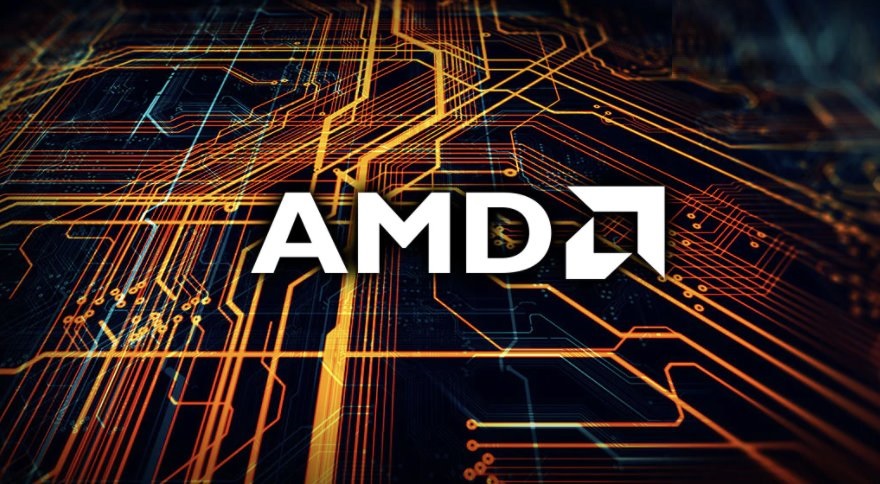 Despite the fact that new graphics cards should be arriving over the next couple of months, in terms of people still desperately seeking an upgrade, finding a solid option at a reasonable price still remains a challenging task. – Yes, supply is good, but the problem is that prices have not (typically) fallen anywhere near as substantially as many might have hoped at this point. And in regards to Nvidia, this seems increasingly less likely to happen any time soon given that 2022 is only (probably) set to see the release of the 4090 and the two 4080 variants.
In regards to AMD, however, the situation is clearly a bit more unusual. While the Radeon 6000 series is certainly decent (well, the mid to upper-tier models at least) people still don't seem to be viewing it as much of a viable alternative to Nvidia. – You only have to take a look at the Steam Hardware Survey to see that AMD still remains mostly unpopular when it comes to graphics cards.
With the Radeon RX 6900 XT currently seeing some pretty substantial price cuts at the moment, however, is it just possible that, right now, this is about the most tempting and best option around for consumers?
AMD Radeon RX 6900 XT
Given the overall lack in price drops for Nvidia GPUs, over the last couple of weeks I've been giving more and more consideration to simply switching to the AMD side of the fence for my next upgrade. – It just seems that comparatively speaking AMD graphics card prices are falling faster. – What's currently making the 6900 XT such a tempting proposition though?
Well, taking a quick scan of a number of UK retailers, it seems that the price of custom versions of the GPU has started to fall quite sharply with many now available for under £750. No, still not ridiculously cheap, but it's a damn sight more attractive than its original MSRP of circa £1,000.
Some examples currently include:
POWERCOLOR Radeon RX 6900 XT 16 GB Red Devil Graphics Card – £749.99 – Currys
XFX SPEEDSTER MERC319 RADEON RX 6900XT BLACK – £712.00 – Amazon
AORUS AMD Radeon RX 6900 XT 16GB MASTER – £721.13 – TechNextDay (NB. I can't personally vouch for this retailer)
Now admittedly, this is still quite a significant amount of money to put into a GPU that, within the next month, will be superseded by its next-gen counterpart. It does appear, however, that AMD may effectively end up mostly price-matching Nvidia's 4XXX series which, in a nutshell, means that relatively affordable next-gen options still don't look likely for at least another 6 months.
The 6900 XT, however, is certainly more than a little tempting at circa £725-£750. While it might lack the comparative performance to Nvidia in regards to DLSS and Ray Tracing, it still offers an outright gruntiness comparable, and in many instances better, than the GeForce RTX 3080. And, in addition, the 6900 XT also comes with significantly more VRAM at 16GB compared to 10GB for the original 3080 and 12GB for the newer revised design. Lest we forget too that custom 3080's typically cost around £50-£100 more with stock being significantly less varied.
Overall, while I'm not saying that you should buy the AMD 6900 XT if you are currently looking for high-performance graphics cards, this undoubtedly represents a pretty solid deal at the moment that is, at the very least, worth a moment of consideration.
What do you think? – Let us know in the comments!