AMD 7900 XT Reference GPUs are Already Getting Spotted Falling Below MSRP
---
---
---
Mike Sanders / 9 months ago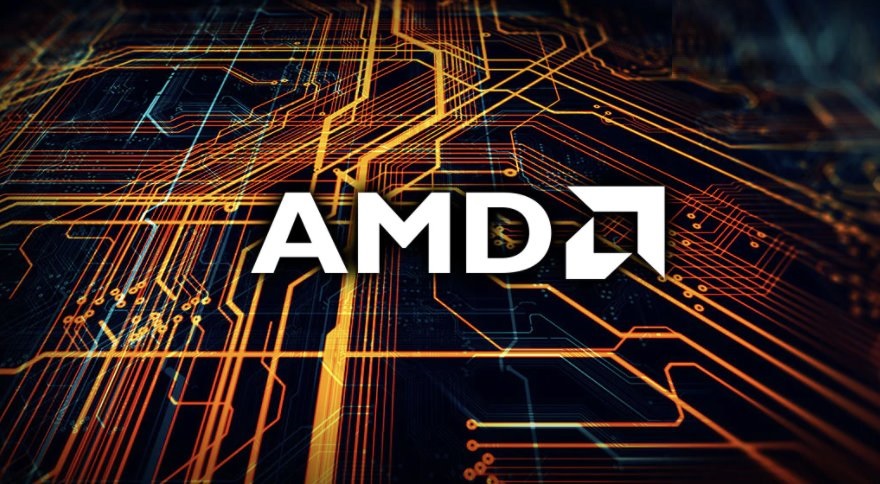 The AMD Radeon RX 7900 XT was certainly an interesting graphics card, but one that always seemed to have a bit of a problem on its hands. Namely, for not that much more extra money, you could simply get its 7900 XTX bigger brother which, until recently at least, I think everyone was doing since benchmarking figures revealed it was a notably more potent and 'better' GPU even when taking the additional cost into consideration.
Put simply, it never seemed likely that the 7900 XT was going to prove to be a huge hit with consumers and following a report via Videocardz, we might have some pretty firm evidence to that effect.

AMD Radeon RX 7900 XT
One of the easiest ways to see how a graphics card is doing with consumers is typically found within the retail sector. Admittedly, given how some of these have been misbehaving in recent years, and not to mention the now near total fallacy of 'MSRP' values, you do have to take it with a grain of salt. – With that being said, however, despite only officially being released for around a month, many US retailers have already started dropping the AMD Radeon RX 7900 XT below its original $899 price.
No, admittedly, $20 is hardly a monumentally huge discount. At the same time though, if retailers are already feeling the need to go below the 'official' price point, it might indicate that the AMD 7900 XT isn't proving to be that popular with consumers. Well, possibly barely at all!
Given the current vapour chamber controversy surrounding its bigger brother, however, we daresay that the 7900 XTX hasn't exactly been flying off shelves recently either, and given that this issue hasn't (yet) been noted within the 7900 XT, who knows, perhaps this will all come together for a little sales spike for the GPU.
What do you think though? What price would make you consider purchasing a 7900 XT? – Let us know in the comments!