AMD A620 Motherboards May Finally Be Coming to Save Ryzen 7000!
---
---
---
Mike Sanders / 5 months ago
While the AMD Ryzen 7000 series of processors have certainly impressed (most) consumers in regard to their performance, it's not exactly a secret that this has not been matched with big retail sales figures. Put simply, the Ryzen 7000 series isn't selling very well. And it's nothing to do with them being bad, quite the contrary, but more to do with the fact that the transitional cost to it is notably expensive.
You don't just have the new CPU to purchase, but also a new motherboard, and then DDR5 memory since AM5 offers no DDR4 support. All in, these three components would likely cost you a minimum of £800. A figure which is certainly not helpful in this economy and especially so while graphics cards remain stubbornly expensive!
Following a report via Videocardz, however, there might be a light at the end of the tunnel. – What is it I hear you ask? Well, Gigabyte and ASUS have both registered A620 motherboards with the EEC which strongly suggests their release might literally be just around the corner!

Gigabyte & ASUS Register A620 Motherboards – Will This Rescue AMD Ryzen 7000?
So those of you who perhaps don't understand the importance of this, the AMD A(X)20 series has been a highly popular choice with consumers ever since the original Ryzen processors dropped back in 2017. This has, typically speaking, always represented the most cost-effective motherboard solution. Well, cheapest if you want me to be blunt.
Being cheap isn't a bad thing, however, as many A620 motherboards are excellent and easily cover everything a generic gaming user could want from it! They're not fancy, but sometimes you don't need or require fancy. You just need something which can bring all of your components together!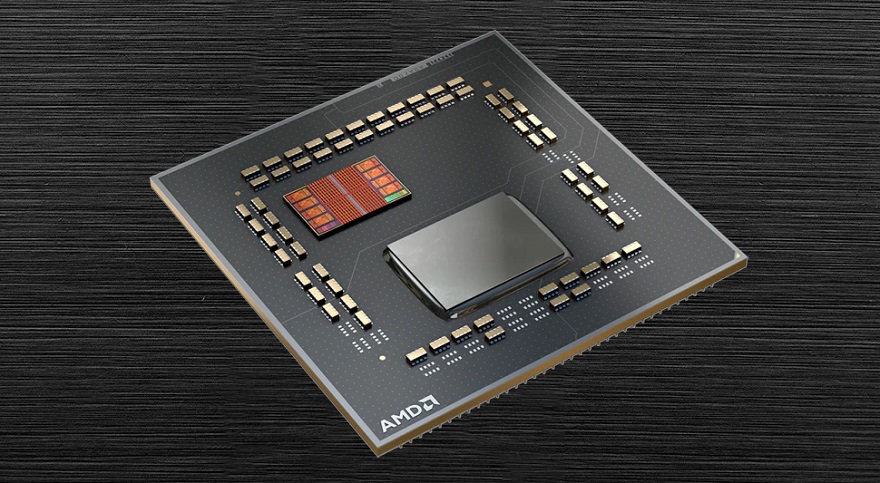 Put simply, the release of A620 will hugely help AMD Ryzen 7000 as it will offer a (hopefully) notably less expensive alternative to the current X670 and B650 motherboard models. An alternative which, as above, will still easily handle the vast majority of needs but at a lower price point which, in bringing this all together, will (fingers crossed) make the transitional cost maybe drop from around £800 to something like £700-£750. – No, not a massive amount, but maybe enough to finally tempt people into making the move to Ryzen 7000.
While no specific release date for A620 has yet been mentioned, all we can say is that this probably can't come soon enough not just for consumers, but also AMD! – All going well though, this listing from Gigabyte and ASUS certainly has us more in the realms of 'sooner' rather than 'later'.
What do you think? – Let us know in the comments!