AMD Releases Adrenalin 18.1.1 Alpha Drivers
---
---
---
Samuel Wan / 4 years ago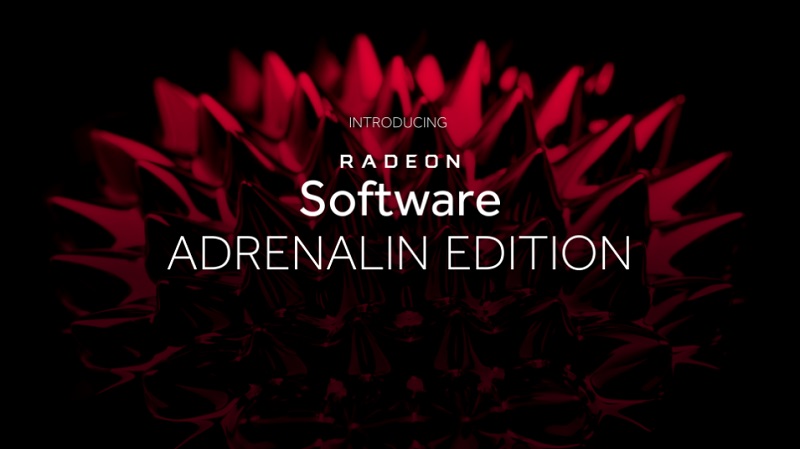 Last year, AMD released their new Radeon Software Adrenalin Edition drivers. Releases 17.12.1 and 17.12.2 offered a big upgrade over older releases with new features. Along with the new update came some very ugly bugs. One bug, in particular, got a lot of attention due to that fact that AMD was unclear about a fix. Today, we are getting the quick fix that AMD ended up promising in the form of 18.1.1.
The bug stemmed from an issue with the SAGE game engine. This broke a number of DX9 titles including popular ones like Command & Conquer and original The Witcher. At first, frontline AMD support indicated that a fix would not be coming. That led to the issue escalating and AMD's Terry Makedon promising a fix. As expected, this fix is coming in very soon as unplayable games are sort of a big deal.
AMD Pushes DX9 Bug Fix Out ASAP
One important note about the new drivers is that they are Alpha release. This goes beyond the usual Beta nature of the optional drivers. Due to the quick turnaround and holiday time, it is somewhat understandable that AMD is doing this. The driver targets the DX9 SAGE engine issue directly so it shouldn't require too much additional testing otherwise. An alpha release is the best way to get the fix out as quickly as possible.
There is no word yet if 18.1.1 will remain an Alpha release or get upgraded soon. We can also expect 18.1.2 to arrive shortly as the main January driver release.  We may even get an 18.1.3 as this Alpha release might not really count as a real driver. Since 18.1.1 is so specific, unless your games are the buggy DX9 titles, there is little point to install the drivers. You can find the full release notes as well as the download link here.