AMD AiB Partners Frustrated with Polaris
---
---
---
Samuel Wan / 6 years ago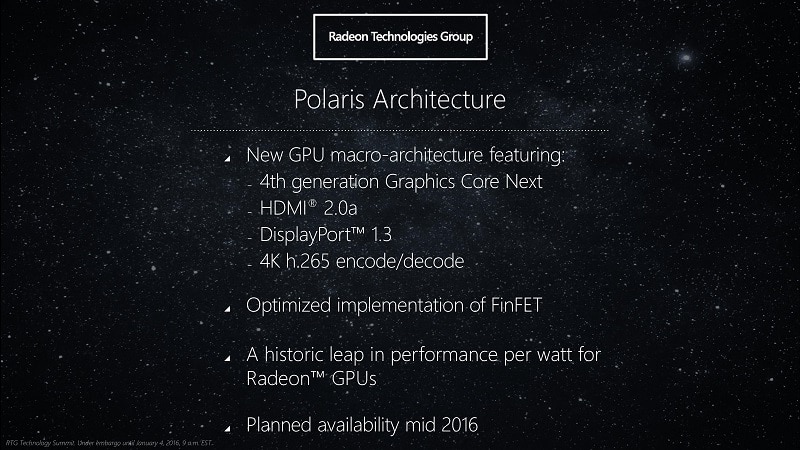 Yesterday, we reported that AMD would be hosting a Polaris event is a little over 2 weeks away. Set to be held in Macau, China, we originally suspected AMD would invite a few select members of the press and then live stream the launch for everyone else. Our hopes for a Polaris launch event appear to be dashed if the latest report coming from AMD AiB partners is true. According to sources, AMD will not be showing off Polaris based GPUs at Computex.
The original speculation pointed to AMD launching Polaris ahead of Computex, leaving it up to AiB partners to showcase the card during the Taipei event. The latest report to come out appears to suggest that AMD won't have any Polaris cards at Computex to show off. In fact, the cards may not launch until June, leading to AiB frustration as the GPUs will miss one of the biggest tech events of the year. There is still a possibility of a closed-door reveal but that isn't quite as exciting.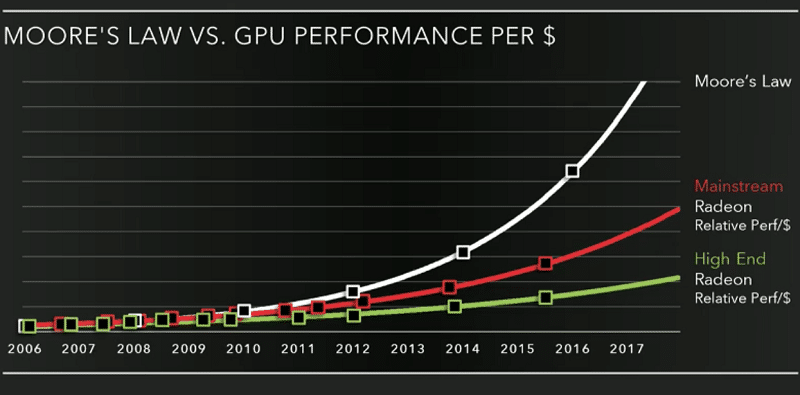 With Polaris being delayed a bit and likely not matching GTX 1080, it's not surprising AiB partners, especially AMD exclusive ones, are frustrated. Vega, the true GCN 4.0 flagship, isn't set to arrive until October at the earliest and next year at the latest. This may leave Nvidia free to run amok the top-end of the market for at least the summer months. It remains to be seen if the value proposition of from AMD will be enough to stave off Pascal.
Update: We have now received word from AMD that this is not the case.