AMD B2 Stepping isn't the 5950 XT – But There is Good News!
---
---
---
Mike Sanders / 2 years ago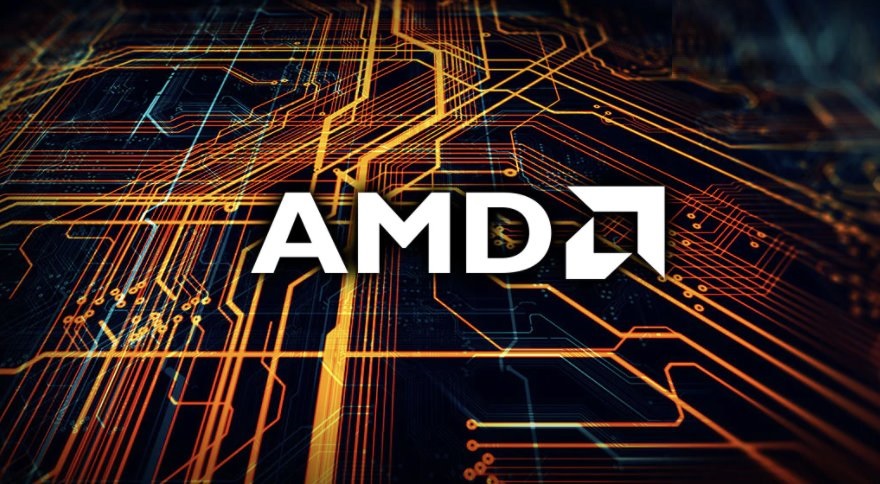 Yesterday information leaked online suggesting that AMD was planning a 'B2 Stepping' of its Ryzen 5000 processors. For those unfamiliar with the term, what this basically meant was that there were newly revised CPU designs in the pipeline. While this news largely lead to the overwhelming opinion that Team Red might have been prepping for the launch of its Ryzen 5000 XT series, following a report via Videocardz, AMD has categorically confirmed that this is not the case. There is, however, some good news that's come out of this!
AMD Clarifies B2 Stepping for Ryzen 5000
Firstly, with AMD responding to the leak, they have confirmed that the source and information within were accurate. However, it was misinterpreted. Rather than being some kind of new 'XT' Ryzen 5000 processors, they have said that they're just tweaking the design a little, and in terms of performance, we can expect exactly the same as what we get from the current designs with no BIOS updates necessary.
Why are they doing this though? Well, here's where we come to the good news. AMD has said that through this, they should hopefully be able to produce way more processors than they currently are!
"As part of our continued effort to expand our manufacturing and logistics capabilities, AMD will gradually move AMD Ryzen 5000 Series Desktop Processors to B2 Revision over the next 6 months. The revision does not bring improvements in terms of functionality or performance, furthermore, no BIOS update will be required." – AMD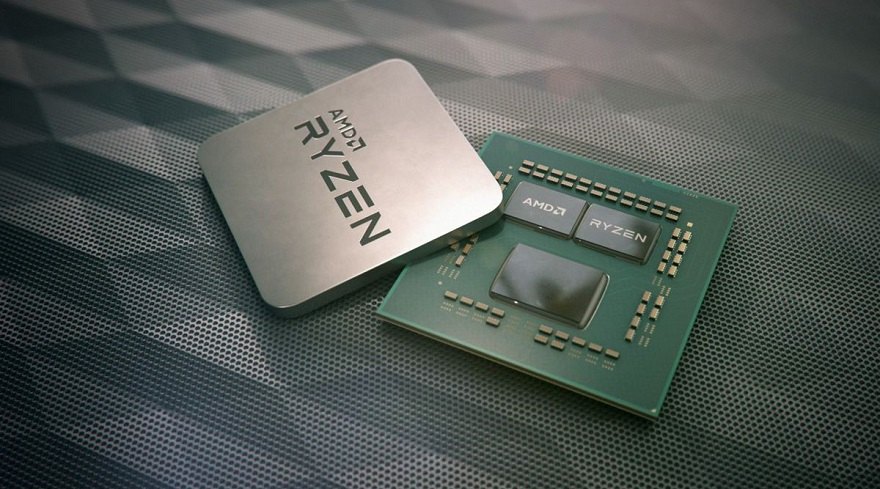 What Do We Think?
By revising the design a little, Team Red is clearly hoping that this will pave the way to making more chipsets available. With this, they can hopefully get more Ryzen 5000 processors onto retailers' shelves and let's be honest, while not as bad as the current situation regarding graphics cards, CPUs are still hard to come by at the moment. So although it does not appear that this revision will be completed until late this year, all going well Ryzen 5000's might be available to buy around September/October. Almost surprisingly apt timing given that this is literally right before Intel launches its highly-anticipated Alder Lake-S designs. Although we're entirely sure that this is completely unrelated…
What do you think? – Let us know in the comments!