AMD Delays The Ryzen 7 2800X To Take On Intel's i9 9900K
---
---
---
Mike Sanders / 4 years ago
AMD Delays The Ryzen 7 2800X To Take On Intel's i9 9900K
I think it's fairly safe to say that the 2nd-generation of Ryzen releases have been received as well as the first. While there was a little less hype surrounding these (as we largely knew what to expect) with the exception of a few models (which have yet to be released) they have all been generally well received.
Of those yet to come out are a couple of the lower tier Threadripper processors and the Ryzen 7 2800X. In a report via PCGamesN though, AMD has announced that they are going to delay the release of the 2800X to specifically put it in direct competition with Intel's upcoming i9 9900K CPU. It's a bold move for sure!
AMD Must Be Confident!
Now, if I had to place a bet on which processor would win in a direct battle between the 2800x and 9900K, I would have to pick Intel. Throughout the first and 2nd generation releases of Ryzen, while they have proven to be an excellent range and true competition for Intel, the blue team has always managed to keep a firm hold of the top spot.
This announcement though adds a bit of doubt to that idea. AMD must clearly think that the 2800x will be able to compete. If not on performance, then at least on price!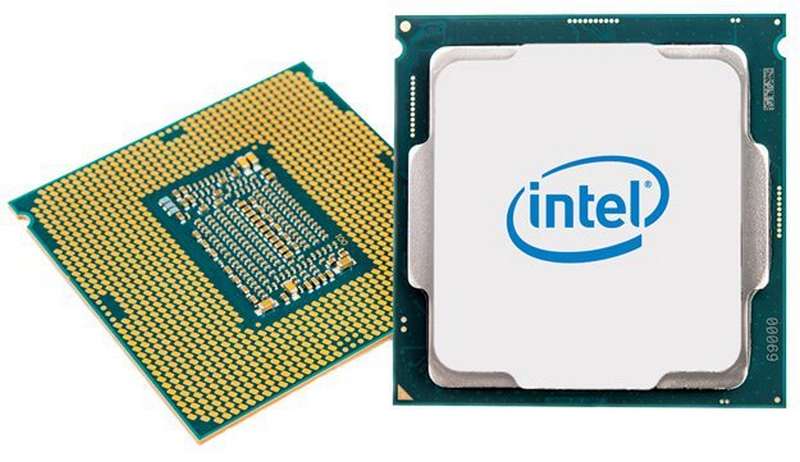 Who Will Win?
Despite this ambiguity, I still think that Intel is probably going to retain the 'top dog' status. At least, in terms of performance. It will, however, be curious to see just how close the Ryzen 7 2800X gets. I will, however, eat my metaphorical hat if it manages to beat it though. I'm not saying it's impossible, but I doubt many think that it will. Even, despite this announcement!
Oh, and just so we're clear, we still don't really know when either will be released. We're looking at something within the next 4-8 weeks though, so keep tuned in for the latest news!
What do you think? – Let us know in the comments!