AMD Denies its Prioritising GPU Sales to Cryptominers
---
---
---
Mike Sanders / 2 years ago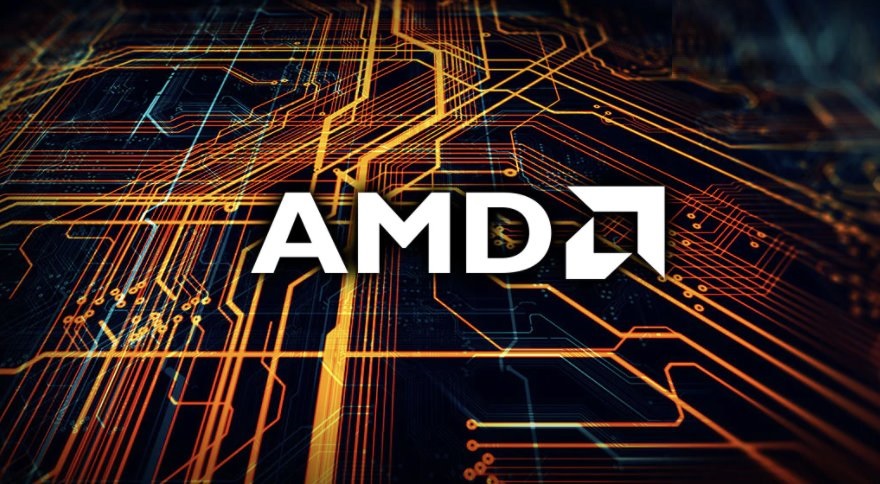 While certainly not the only factor at play, because, quite frankly, there are a lot of them going on at the moment, the recent boom in Cryptocurrency mining over the last year has definitely placed a strain on the number of graphics cards available for the general gaming consumer to purchase. The problem is though, many consumers see images of industrial-scale operations, with sometimes hundreds if not thousands of GPUs, all grinding away at their hash rates and rightfully question as to how, if I'm struggling to get just one, are they are getting so many.
With this in mind, one of the biggest allegations, and I can't say that it's not without some compelling evidence, is that manufacturers have been entering into deals to effectively make cryptomining organisations a higher priority than general consumers. – Following a report via TechSpot, however, based on the growing number of complaints and allegations, AMD has felt compelled to confirm that they are not placing any particular priority in regards to who they sell their graphics cards to.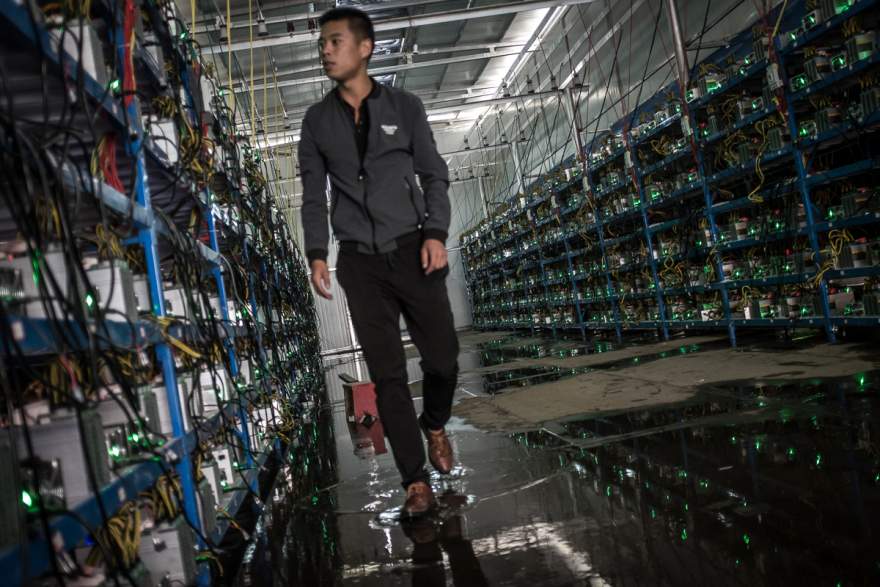 AMD Denies Cryptomining GPU Deals!
Speaking in an interview, AMD's CFO (Chief Financial Officer) Devinder Kumar was directly asked whether the company was placing any form of manufacturing or supply priority to cryptocurrency mining operations over general retailers. A question that was perhaps particularly pointed at recent rumours of an AMD mining-specific GPU possibly being in the works.
In answer to this, however, Devinder Kumar denied that AMD placed any form of high-priority on its mining-specific sales:
"Crypto, negligible. That's not a priority for us. We do not prioritize our product or make them for the crypto folks is not for the gamers and that's a high priority from that standpoint.[sic]" (Somewhat lost in translation, but you get the jist)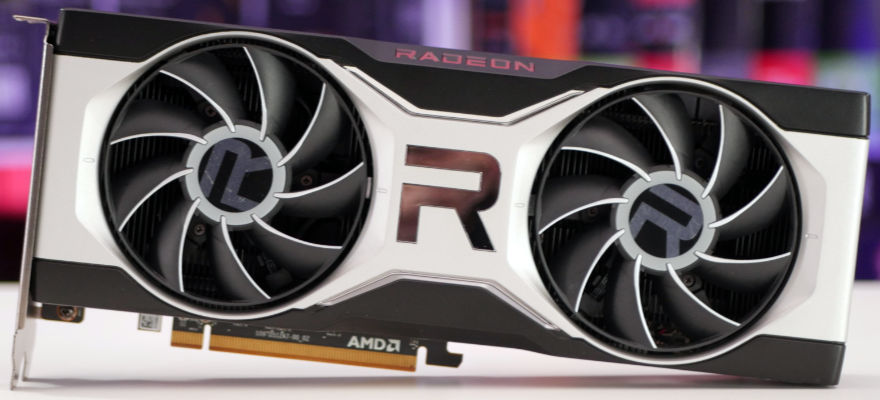 What Do We Think?
One of perhaps the best compelling arguments that AMD is engaged in some form of 'deal' with cryptocurrency organisations is the fact that when you check the latest Steam Hardware Survey, and specifically so for graphics cards, there is literally no mention of any Radeon 6000 GPUs in what is effectively the top 100 most common models used by gaming users. In fact, their highest entry is 14th and that's the borderline dinosaur RX 580! (I'm not knocking the RX 580 btw, by it's a good card, but hardly new!)

Yes, both Nvidia and AMD graphics cards are in poor supply at the moment. At least Nvidia's 30XX GPUs actually appear in this 'top 100' list though! – The lack of any mention of a Radeon 6000 GPU really does highlight that this range simply is not getting into the hands of gaming consumers. Or at least not a decent quantity of them. With AMD denying any involvement or influence in these results though, I guess you're going to have to make your own mind up! I know what I'm starting to think though…
What do you think? – Let us know in the comments!