AMD Driver Update Seemingly Confirms A 6XX Polaris Series
---
---
---
Mike Sanders / 2 years ago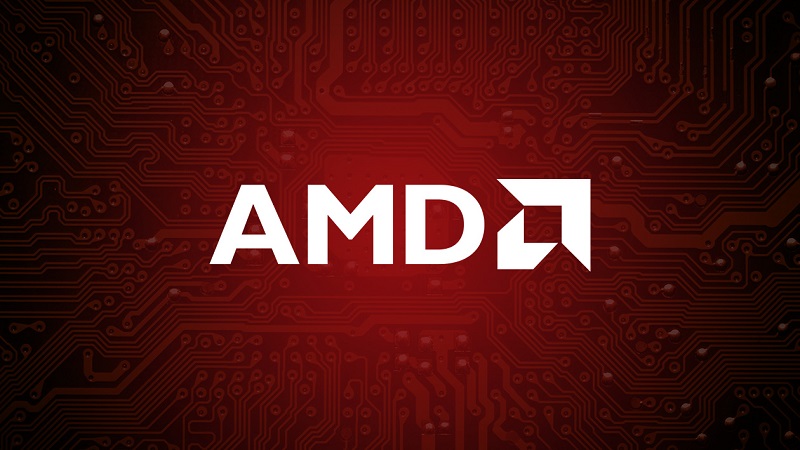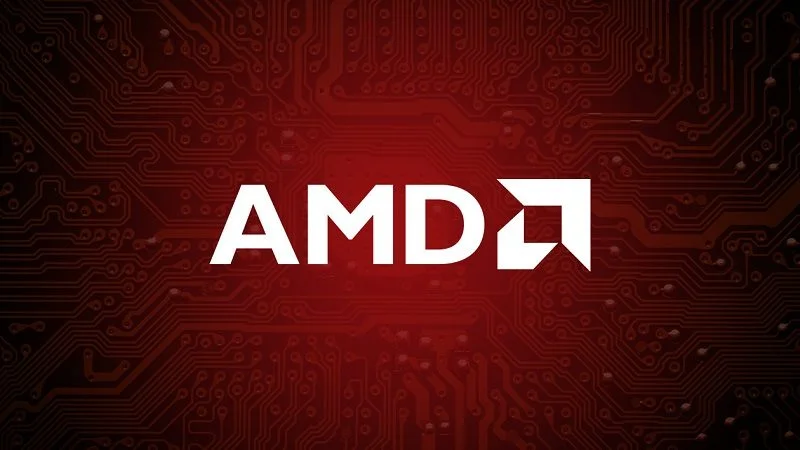 New AMD Polaris 6XX Range
Over the course of the Summer, we are expecting some big news from AMD. With them set to release both their latest Ryzen processor range and their next-generation Navi architecture graphics cards, it's certainly going to be busy!
While the new graphics platform should hopefully see AMD pull in the Nvidia reins a little, the latest Adrenaline graphics card driver update has revealed something more than a little interesting.
Namely, that a completely unexpected 6XX series (based on the Polaris architecture) may be on the way!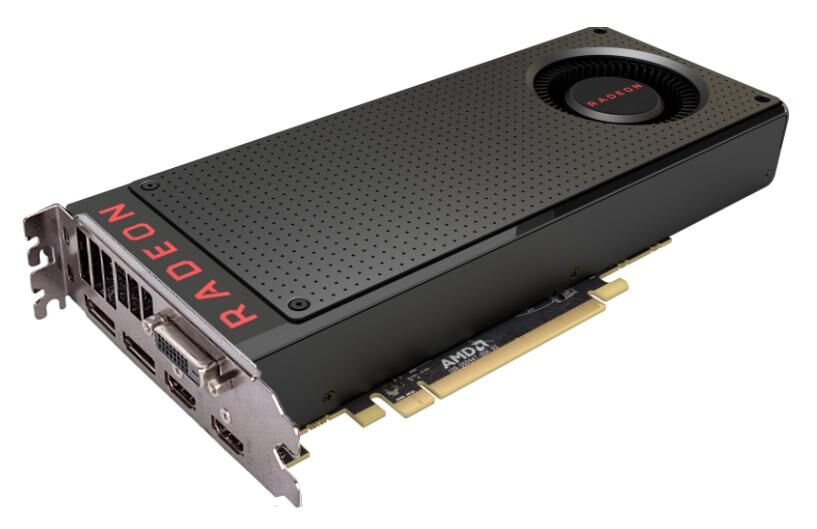 Digging Through The Data
In a report via PCGamesN, people who have scoured the data files for the new graphics driver update have noticed multiple references to 6XX cards. Before you get too excited, however, it seems more than likely that this range isn't going to offer the market anything particularly new or exciting.
These graphics cards (if released) are only expected to form part of a refresh for the existing 5XX range. A somewhat disappointing situation given that they are only (in essence) a refresh of the prior 4XX cards.
It seems, however, that against all expectation, AMD may be planning to give the exceptionally ageing Polaris architecture one last hurrah! – Yes, another one!
What Do We Think?
As weird as this might sound, there is perhaps a little logic to the decision. Firstly, it will create a number of low-cost graphics cards. Ones that (at least based on the new range number) appear new. As such, some of the older 14nm and 12nm parts can be effectively 'cleared out' as AMD prepares their new 7nm Navi line-up.
The bottom line, however, is to not expect too much from the range. Keep your expectations low and see if AMD can surprise you. With Navi just around the corner though, it's going to be a hard sell however they package it!
What do you think? Are you surprised at this announcement? Does this make sense to you? – Let us know in the comments!