AMD Finally Prepares Radeon RX 6700 (non-XT) Graphics Card?
---
---
---
Mike Sanders / 1 year ago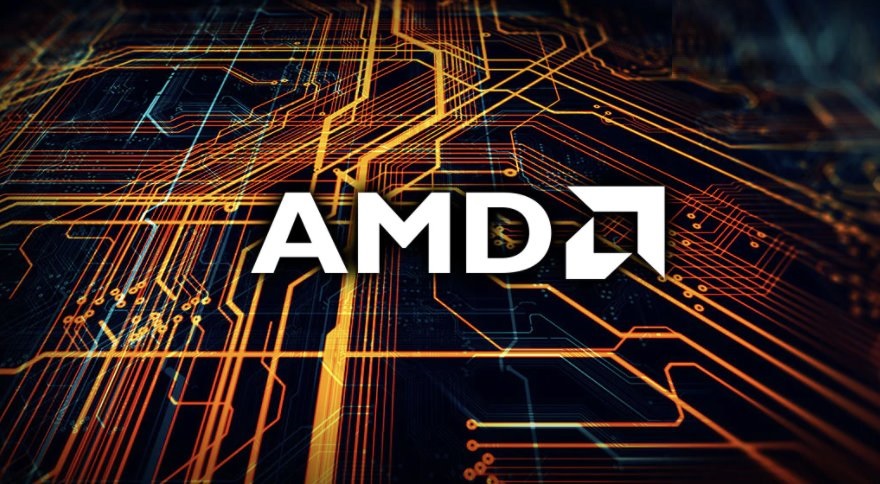 It's a point I feel I need to make pretty early on because I daresay that there's already some confusion over this news. Put simply though, while there is a wide selection of graphics cards from the AMD Radeon 6000 series, there is currently no 6700. – There's the 6700 XT, the lower-tier 6600 XT, and the brand new 6750 XT, but no 6700.
With this in mind, therefore, while clearly representing a gap in the overall landscape, it was hard to tell whether AMD was ever actually going to bother with this graphics card. Particularly so since the new Radeon 7000 series is excepted to drop within the next 3-4 months.
Following a report via CowCotLand, however, it appears that following leaked images from Sapphire, the Radeon RX 6700 might finally be on the way!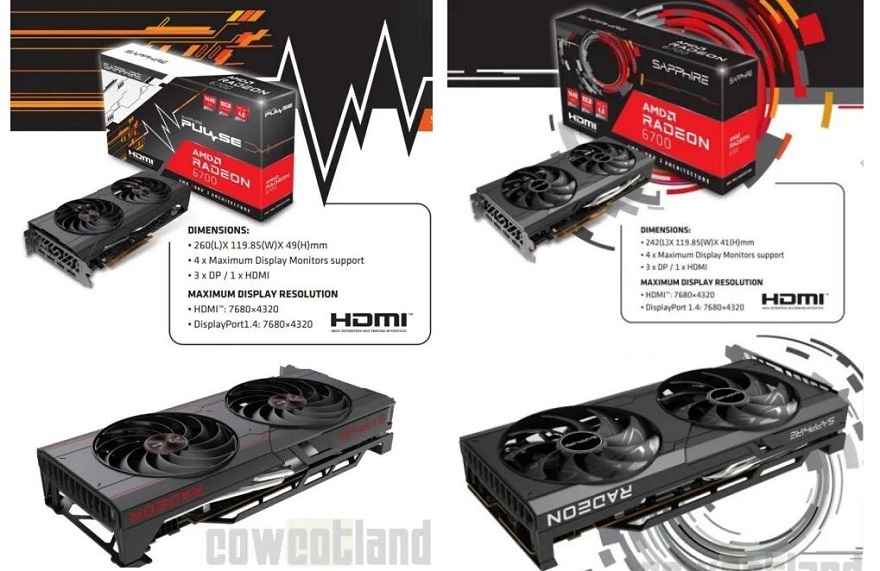 AMD Radeon RX 6700
Following various images leaking online, unless this is a misprint or marketing error, it seems that Sapphire is set for the upcoming release of its own custom Radeon RX 6700 non-XT graphics cards. And in terms of the specifications on display, with most notably 10GB of VRAM, there does seem to be a purpose for these GPUs existing beyond the most obvious cynical answer of AMD/Sapphire simply looking to shift its remaining chipsets.
Overall, they look fairly decent, and of course, we shouldn't ignore the fact that if Sapphire's going to do this, many other AIB partner models are probably on the way too. – The only major issue for consumers, however, might be the price.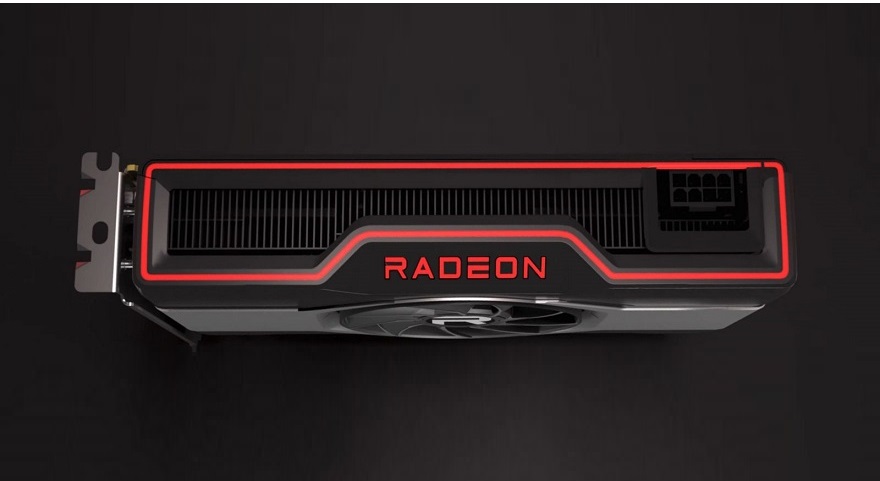 Release Date?…
Apparently set to release on June 9th, the custom Radeon RX 6700 graphics cards are expected to cost circa €569. – Now yes, there's a solid chance these will actually be available for that price at launch as the overall graphics card price/stock situation has improved significantly over the last few months, at the same time though, it's still a lot of money to fork out for a GPU that's going to be outdated within literally months.
Oh, and in terms of AMD reference models? Yeah, don't hold your breath on this one. This late in the day, they're probably happy letting AIB partners handle this one.
What do you think though? – Let us know in the comments!