AMD GPU Turned into Data Stealing Radio Transmitter
---
---
---
Mike Sanders / 2 years ago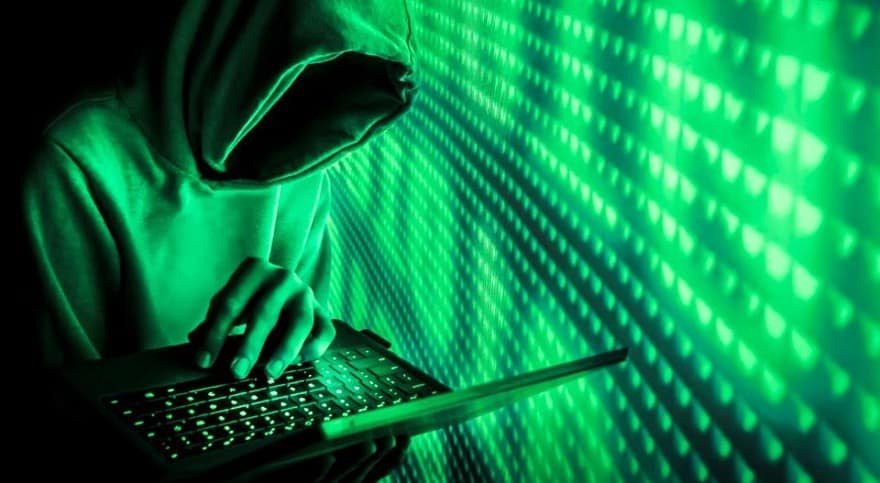 It's certainly been a weird and wonderful week when it comes to unusual concepts and designs looking to (hypothetically) steal your data. For example, you may recall we recently reported on a concept that could potentially allow files to be stolen from your PC using the vibration of your system fans.
Well, in a report via TechSpot, a new concept design has been revealed that is just as weird, but a lot scarier in terms of technology and its unintended use!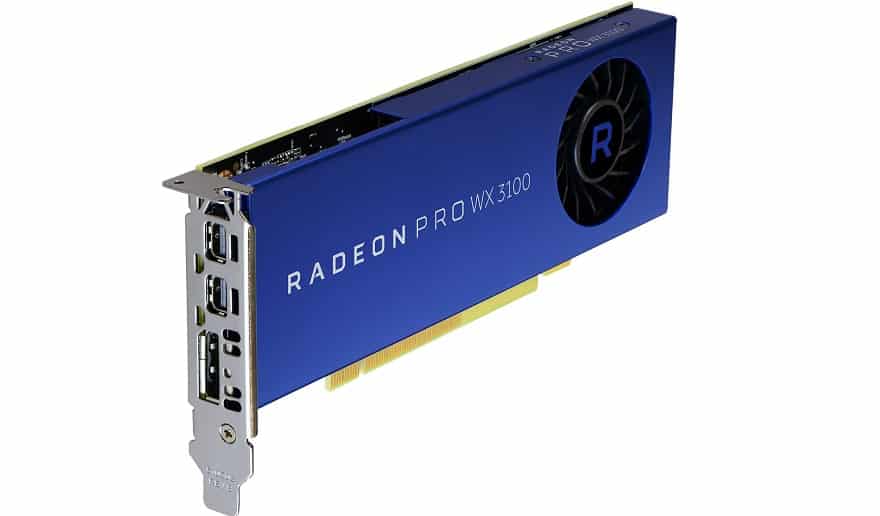 AMD GPU Turned Into Wireless Radio Transmitter
Utilizing an AMD Radeon PRO WX3100, security researchers Mikhail Davidov and Baron Oldenburg discovered that if the graphics card clock speed was manipulated in a certain way, it could be used to effectively turn it into a radio transmitter.
Using the clock speed to create an RF frequency, it has been found that this method could turn the graphics card into a wireless data transmitter with a range of up to 50′. This is, incidentally, regardless of whether the PC is connected to the internet or not.
We turned a Radeon GPU's shader clock in to a tunable radio transmitter that can jump through walls & get picked up 50ft away.

Get your Van Eck fill and learn how to find these and other RF side-channels from myself and @baron of @duo_labs!

https://t.co/nTsEpSqahL pic.twitter.com/ElfA0Q8eqI

— Mikhail Davidov (@sirus) April 22, 2020
What Do We Think?
Before you all start panicking, like the fan speed modifier design, this is more of a hacking concept rather than a legitimate threat. While modifying frequencies is, of course, easily possible via overclocking software, UAC generally prevents any exterior source being able to do it and, even then, the hacker would have to be within 50′ of your system to receive the signal. Oh, and just for clarification, the researchers were not picking on AMD here either. The Radeon PRO WX3100 was just a highly-suitable sample for the concept. It is, however, a very impressive bit of research and, quite frankly, if they didn't prove it, I wouldn't have thought it possible!
If you do, however, want to learn more about this design, you can check out the website via the link here!
What do you think? – Let us know in the comments!