AMD is Already Hiring for PS6 & Xbox 'Insert Name Here' Chipset Development!
---
---
---
Mike Sanders / 1 year ago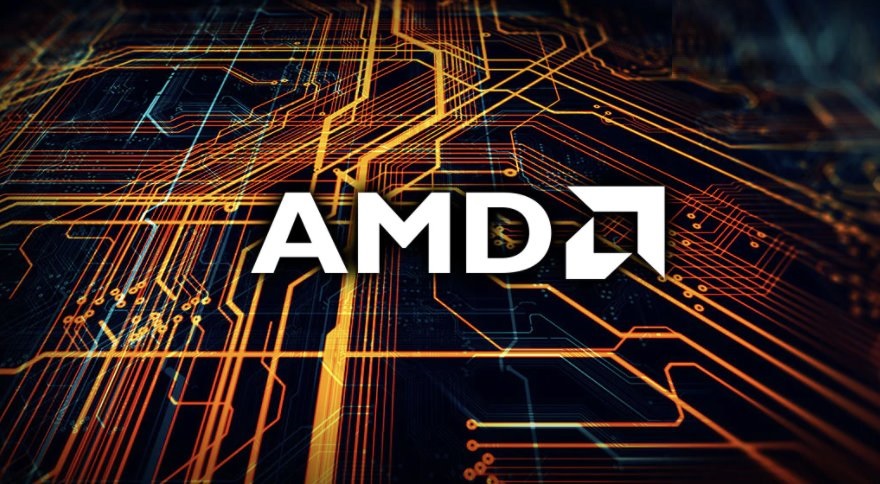 One of the biggest success stories seen in recent years for AMD has undoubtedly been in their development of CPU/APU chipsets for many of the Sony PlayStation and Microsoft Xbox consoles. – It's no exaggeration to say that in this specific regard, Intel and Nvidia barely get a look in! – With this in mind, therefore, it does seem more than a little logical that for the upcoming release of the PS6 and Xbox 'Whatever-they're-going-to-call-this-one', AMD will, once again, be charged with creating the SoC design.
Given that the PS5 and Xbox Series X/S have only been on the market for around 18-months, however, for some, it may feel more than a little premature to already be considering what's going to happen next. You know, especially if you still haven't managed to snag one of the consoles yet! – Following an official job listing posted on Linkedin, however, it appears that AMD is already on the hunt for people to work on this next-gen console chipset design!
Yes, work on the PS6 and Xbox Whatever has begun!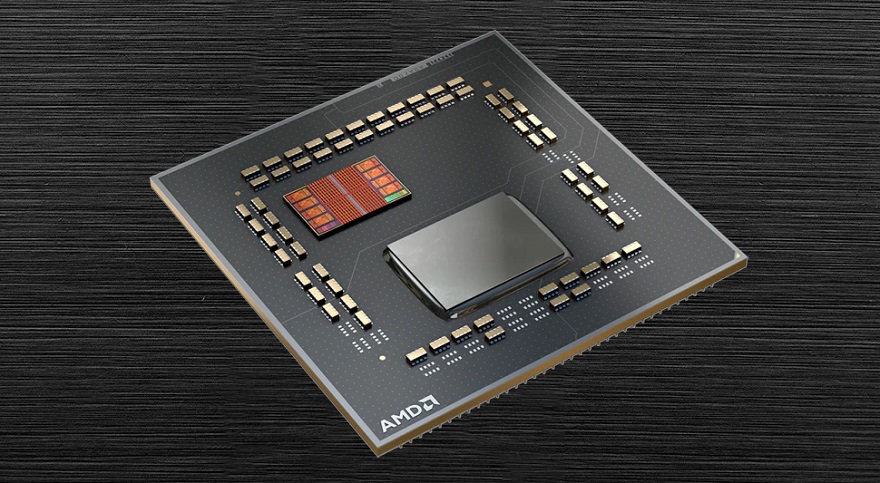 AMD Already Hiring for Next-Gen Console SoC Development!
With the listing ideally looking for candidates straight out of university, AMD is actively hiring 'System-on-Chip Verification Engineer' with clear and categoric references pointing towards them being brought in to work, very specifically, on the development of the next chipset designs for Sony and Microsoft's next-gen consoles.
"The team behind the chip powering XBOX™, PlayStation™ and the latest RDNA-family graphics chip is hiring for its Markham location in Canada for the next-generation chip development project!"
Now, for those of you interested in this role, it does have a pretty big caveat. Namely, unless you live (of fancy living) in Austin, Texas, you probably need not apply. – And no, I'd have nothing working for AMD in Austin. Just as long as the job came with a portable air conditioning suit. – If you do, however, want to learn more about the role (and hell, maybe throw your hat in the ring), you can check out the listing page via the link here!
What do you think? – Let us know in the comments!