AMD Has Reportedly Increased its Radeon 6000 GPU Board Pricing to AIBs by 10%
---
---
---
Mike Sanders / 2 months ago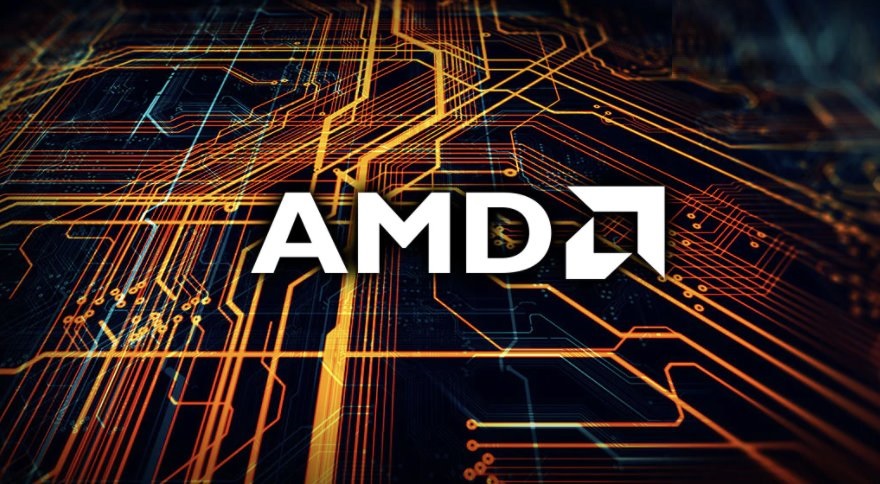 It's been around a year now since AMD launched its Radeon 6000 graphics cards, and getting one today is no easier than it was back then. Admittedly, it's no secret that there have been a number of factors leading to GPUs (from both AMD and Nvidia) being in exceptionally short supply. One of the key aspects of this, however, has undoubtedly been seen in the overall shortage of chipsets. Companies like TSMC and GlobalFoundries are literally pumping out as many as they can, but even then, this isn't enough to currently meet market demand.
From a consumer aspect, however, the issues have largely compounded into two key problems. Firstly, there are very few graphics cards hitting the market, and when they do, they're often priced exceptionally higher than their so-called official MSRP. – Following a report via Videocardz, however, it seems that things for AMD customers are only set to get worse as unconfirmed reports are suggesting that Team Red is now charging its AIB partners (companies such as MSI, Palit, etc.) 10% more for their Radeon 6000 PCBs.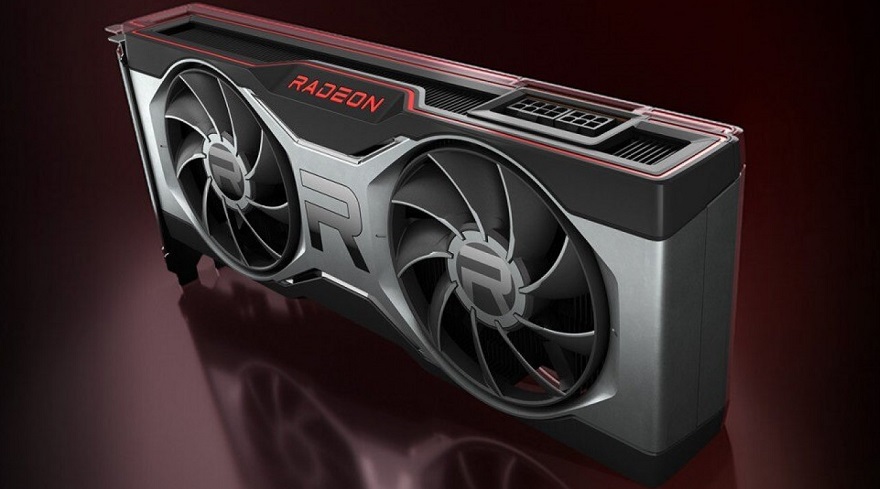 AMD Increases Board Prices to its AIB Partners
Although not categorically confirmed, it's understood that AMD has been required to pay notably more for their Radeon 6000 chipset production than seen in the past. As noted above, this is likely due to manufacturers such as TSMC and GlobalFoundries being able to charge a premium fee to allow certain productions to jump ahead of the queue.
With this in mind though, AMD has seemingly not been able to absorb this additional cost themselves. As such, it's understood that AIB partners are now being charged around 10% more for Radeon 6000 PCBs. A factor that will, undoubtedly, even trickle down to consumers.
In other words, for at least the next couple of quarters, it seems practically guaranteed that AMD Radeon 6000 graphics cards are going to get even more expensive!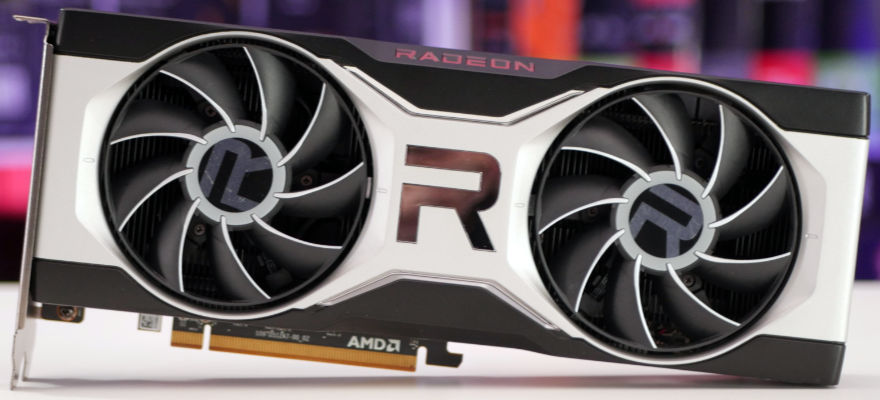 You Shouldn't Necessarily Blame AMD
While it might be very tempting to blame AMD for these all-but-confirmed upcoming GPU price increases, it should be noted that, by and large, their profit margins on AIB designs are usually not particularly substantial. With this increase thought to be hitting AIB partners now, consumers can very likely expect to see AMD GPUs increase in price notably within the next 2 weeks. Additionally, this will likely persist for at least the next 3-6 months and possibly longer if AMD is unable to secure chipsets at their original price. – The problem wouldn't possibly be so bad if AMD made more of their own reference designs. As you might be aware though, these releases have so far been restricted to their more premium designs, with low to mid-tier models limited to AIB-only models.
The bottom line though is that this is, sadly, yet more grim news for consumers. The struggle continues for those looking for a brand new graphics card!
What do you think? – Let us know in the comments!