AMD and Intel Confirm Their CES 2022 Press Conferences
---
---
---
Mike Sanders / 9 months ago

CES 2022 is exactly a month away, and given that it's finally returning to a physical event (albeit under the cloud of another potential COVID lockdown) we are expecting a lot of huge announcements to be made including; processors, graphics cards, motherboards, laptops, and pretty much anything else you can think of PC or tech-related. – To date, however, while we know that big things were definitely on the cards for both AMD and Intel (and also Nvidia, of course,), no official event slots for either manufacturer had yet been confirmed.
Well, following a report via Videocardz, we now have our answer!
AMD & Intel Confirm CES 2022 Press Conferences
Both Intel and AMD are going early doors with their CES 2022 announcements with timeslots confirmed for the 4th of January (the day the event starts).
AMD – UPDATE – It's understood that this press conference is not an official 'part' of CES 2022, it's simply being held on the CES 2022 start date.
January 4th – 8am (PST) 5pm (GMT)
Possible product launches/reveals expected (in order of probability):
Radeon RX 6500 XT/6400 graphics cards
AMD Ryzen 5000 XT models and/or their 3D-Cache revision
News regarding the next-generation of graphics cards and processors (Ryzen 6000/Radeon 7000)
INTEL– Update – This IS an official part of CES 2022
January 4th – 10am (PST) 7pm (GMT)
Possibly product launches/reveals expected (in order of probability):
Alder Lake-P (laptop) professors
Further Alder Lake-S (desktop) launches from their non-K series
Arc Alchemist graphics cards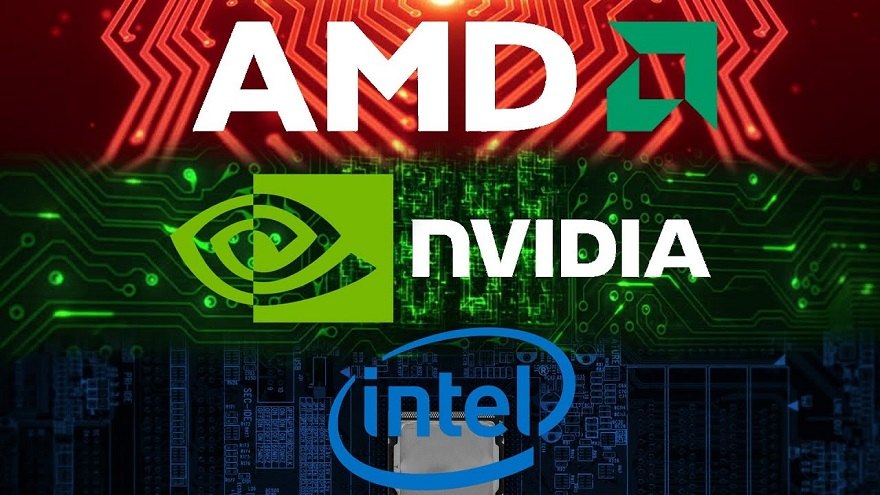 No News on Nvidia… Yet!
At the time of writing, Nvidia is still yet to confirm its CES 2022 schedule. Do not be surprised, however, if they decide to go early doors by making some kind of pre-CES announcement on January 3rd (this happens quite often when a favourable time slot can't be snagged).
Make no bones about it though, with the event going ahead back in its traditional Taiwan location, many manufacturers are planning to go big and bold with this event! – Let's just hope that world events don't prevent this from happening (which is a very distinct possibility based on the current news).
What do you think? – Let us know in the comments!