AMD, Intel, TSMC, and More Suspend Tech Supplies/Support to Russia!
---
---
---
Mike Sanders / 9 months ago

Following Russia's invasion of Ukraine last week, rather than choosing to escalate the situation through the direct deployment of armed forces, most Western countries have instead chosen the economic sanctions path in order to attempt to bring some sanity back to the situation. Primarily driven by America, Europe, and Asia, the hope is that rather than rattling a sabre, the almighty dollar might prove to be a far more potent tool to bring this conflict to a quick and decisive end.
Will this have any chance of working though? Well, following numerous reports over the last 48-hours it has been confirmed that many tech giants including AMD, Intel, TSMC, Dell, HP, Google, Facebook, and more have either suspended product shipments to Russia or, alternatively, have imposed significant restrictions from within the online world!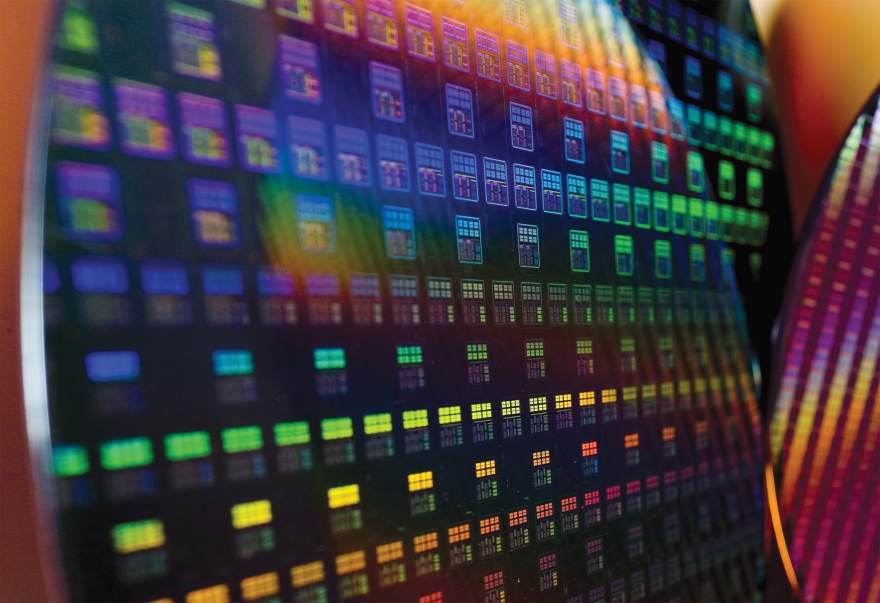 Tech Firms Comply with Sanctions to Block Tech Going to Russia!
Rather than reporting on each individual account (which would take more words than you're probably willing to read), we think it simpler to quickly and concisely list all of the confirmed suspensions the tech world is currently placing on Russia:
AMD and Intel have suspended the sale of commercial processors
Google has suspended ad-revenue for various 'news' outlets on their YouTube platform
TSMC is in the process of suspending all chipset shipments
Facebook has suspended and/or restricted media/advertisements from Russian (state) sources
HP and Dell have suspended the sale of laptops to the region
It is also understood that various other tech firms across Japan and Taiwan have also joined in with the general sanctions placed against Russia.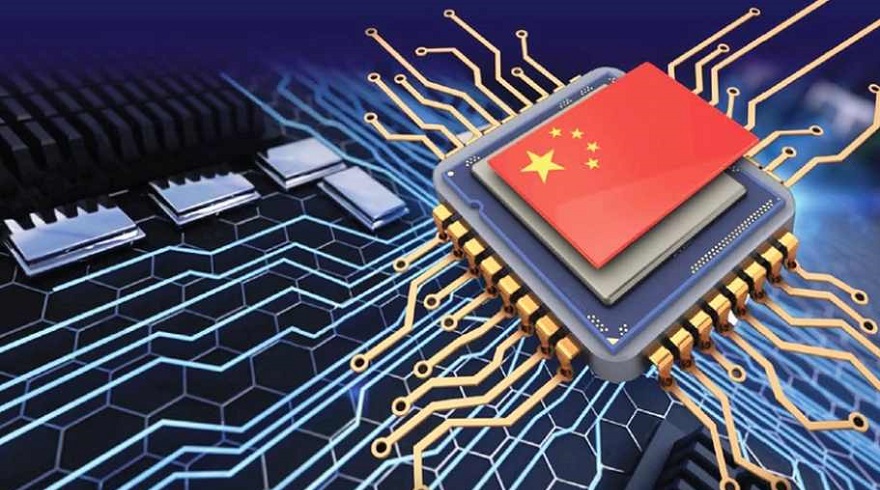 What Impact Will This Have?
The hope is that these sanctions will see Russia effectively having its economy strangled. It is, after all, hard to run a profit if you have no one to do business with. – The only moderate issue is the fact that China has yet to really comment and/or act on the situation one way or the other. The truth is, they're probably sitting on the fence until a better picture of the long-term situation becomes apparent. This isn't the 1950's though and Russia's relationship with China is nowhere near as cosy as it once was during the days of Stalin and Mao. – With hacking group Anonymous recently declaring 'war' on Russia, however, it seems pretty clear that the international tech world is (mostly) uniting against this invasion, and, dare I say, war in general.
Overall though, I do find myself asking the question as to whether economic sanctions could be the modern solution to warfare (and perhaps even peace) across first-world countries. Do we now live in such an interconnected world now that going to physical war is simply not good for business anymore? – Well, I guess we're going to find out!
What do you think? – Let us know in the comments!