AMD Launch Ryzen 7000 X3D Processors – Release Dates and Prices Confirmed!
---
---
---
Mike Sanders / 2 months ago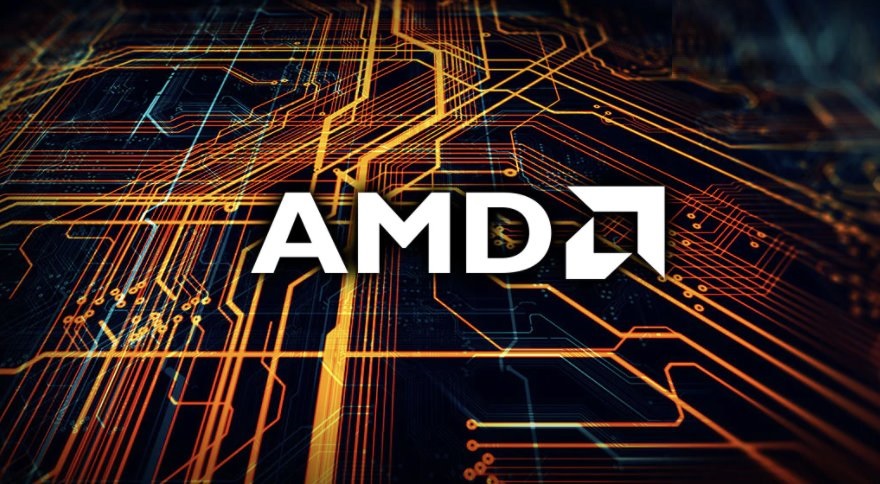 I think it would be fair to say that ever since they were teased at CES 2023, AMD's upcoming Ryzen 7000 X3D series has been the most anticipated upcoming releases in the processor world. Well, not that I want to take anything away from the Intel i9-13900KS, but you know what I mean! – For nearly a month, however, AMD left us guessing as to when we could not just see them given a full-blown launch, but more importantly when they would be released and how much would they cost.
Well, following an official announcement video, AMD has officially confirmed Ryzen 7000 X3D. And yes, we have release dates and prices!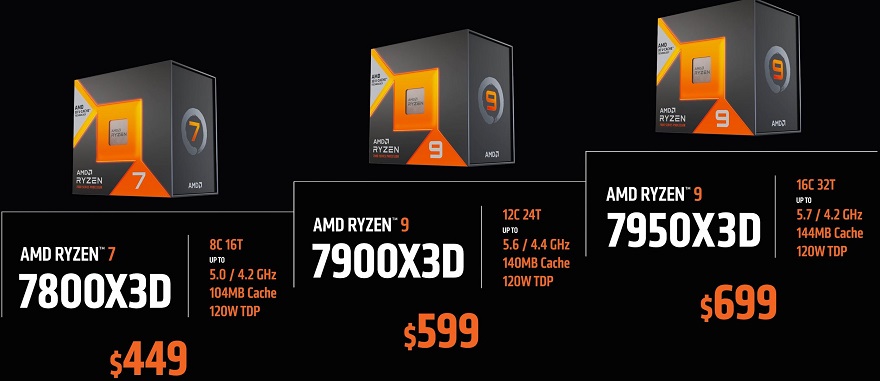 AMD Ryzen 7000 X3D
Starting with the prices, the good news for consumers is that, typically speaking, AMD has basically emulated the exact same price structure as seen when their original Ryzen 7000 processors launched last September. So, in other words, although we have seen some pretty big discounts for Ryzen 7000 (non-X3D) over the last couple of months, X3D isn't comparatively any more initially expensive.
So, what about release dates? Well, don't worry, AMD has this one answered too:
Ryzen 7950X3D – 28th February
Ryzen 7900X3D – 28th February
Ryzen 7800X3D – 6th April
The only thing AMD hasn't confirmed yet are any kind of benchmarks. So, in terms of performance, we still don't quite yet know what we should expect from the Ryzen 7000 X3D series. Will this new upcoming platform help bolster the pretty poor Ryzen 7000 series sales so far though? Well, I guess we'll have to wait and see.
Rest assured though, we'll be looking to test all three of these CPUs, so if you want some comprehensive gaming and synthetic benchmarks, keep an eye on our website and social portals!
What do you think though? Are you interested in Ryzen 7000 X3D? If so, which model most has you tempted? – Let us know in the comments!