AMD & Microsoft Confirm Ryzen Performance Drop Bug on Windows 11
---
---
---
Mike Sanders / 2 years ago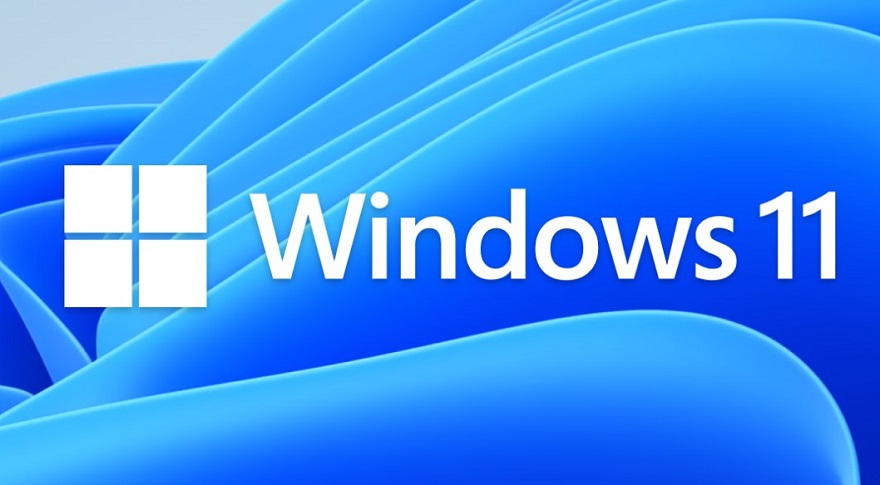 It's been a couple of days since Windows 11 was officially released and I daresay that more than a few of you have already been checking it out. If you are a Ryzen CPU owner, however, then it seems that you might be part of one of the most notable early-doors glitches as following a report via PCGamesN, both AMD and Microsoft have confirmed that a bug exists in the operating system than can see the processor's performance reduced by as much as 15%!
AMD Ryzen Bug Confirmed on Windows 11
The issue is a little complicated, but I will try and break it down as simply as I can. – For those of you unaware, AMD Ryzen processors on Windows 10 primarily work by allowing the operating system to pick the two most efficient cores on the CPU (largely the two which can maintain peak speeds for the longest period). These are then given priority status for the vast majority of general workloads.
The problem, however, is partly twofold. Firstly, it would appear that Windows 11 is ignoring the 'preferred cores' system meaning that less optimal ones are getting picked. Secondly, though, the L3 cache latency has been found to triple on the new operating system.
Put simply, both AMD and Microsoft have largely agreed that in general use, Ryzen processors are around 3-5% slower on the new operating system whereas the gaming impact could potentially be as high as 10-15%!
Don't Worry Too Much!
While you might now be worrying after you've just upgraded to the operating system, the good news is that both Microsoft and AMD are currently working to fix the issue. And all going well, this will be resolved completely within the very near future. – Just because it needs to be said though (because someone in the comments is bound to), it does bear note as to why this issue has only just been discovered. Windows 11 has had a fairly generous period of being available in preview builds, let alone all of the testings that must have occurred at both AMD and Microsoft HQ.
Put simply, it's a bit embarrassing that such a major bug has been found so early into the lifespan of Windows 11. – Yes, it will likely be fixed within the next few days. For the moment though, we'd likely suggest that any AMD owners looking to make the transition might just want to hold fire for a while yet.
What do you think? – Let us know in the comments!