AMD Polaris 10 and 11 Benchmarks Leaked
---
---
---
Samuel Wan / 7 years ago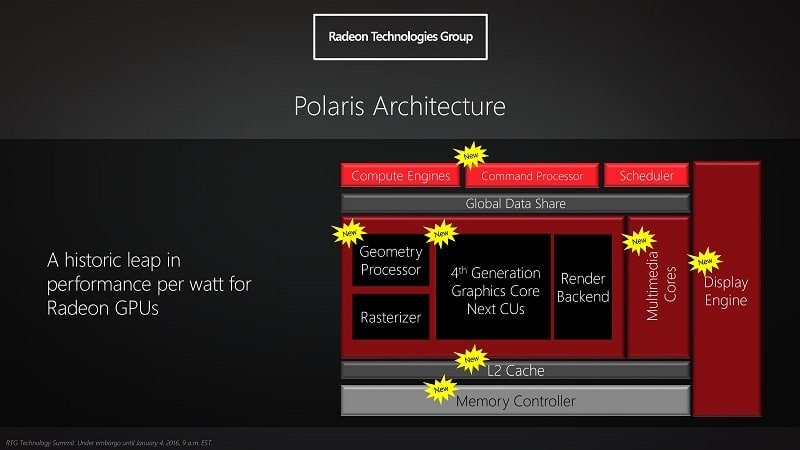 With less than a month to go till the launch, all eyes are peeled for leaks about AMD's upcoming graphics cards. Kicking off the latest generation of 14nm FinFET GPUs are the Polaris 10 and 11, each set to target a different market. Even though we have a rough idea of the performance of the two different GPUs, nothing concrete has leaked out yet. Today, we get a bit more of a clearer picture with some leaked benchmarks.
The benchmarks leaked this time around are from GFXBench. We got the Polaris 11 (67FF), Polaris 11 (67E8) and Polaris 10 (67DF) SKUs all tested so far. The Polaris 11 (67FF) was leaked earlier which is why we know Polaris 11 will have at least 1024 steam processors. Given that no information was revealed if the GPUs were running at full speed, the memory used, power configuration and if these are even full chips, we can't glean too much information from the tests.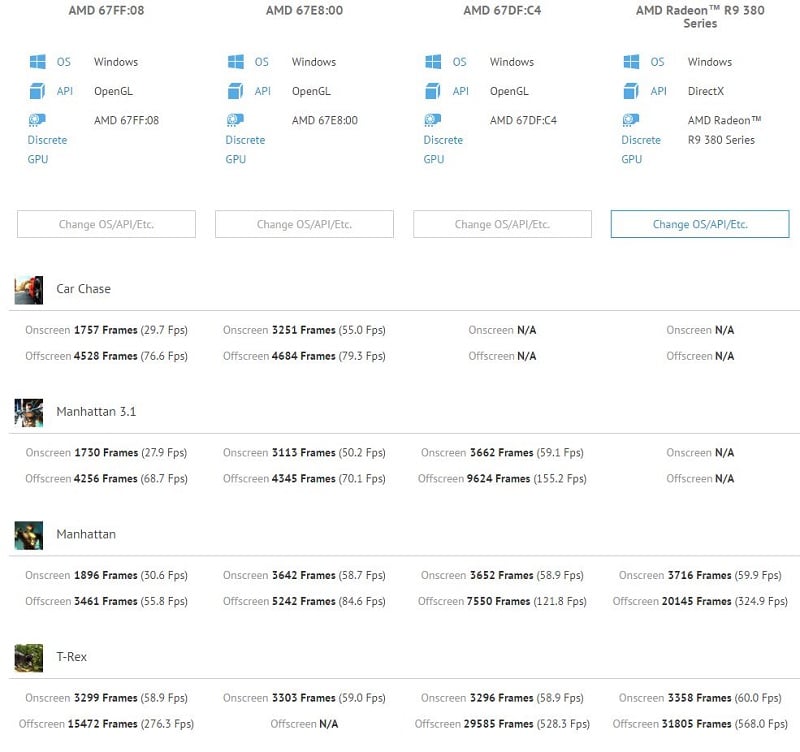 The big take away is that the 67E8 SKU is more powerful than the 67FF SKU. Some of the results are a bit wonky, with inconsistent results between the different tests. This leaves me to suggest that the drivers aren't quite ready yet. The Polaris 10 (67DF) does perform about twice as fast as the 67FF which suggests it has at least 1024 cores as expected. Other than that, it's only more waiting in store for us till AMD releases the cards.