AMD Radeon 6600 XT to Launch August – Non-XT to Come Later?
---
---
---
Mike Sanders / 2 years ago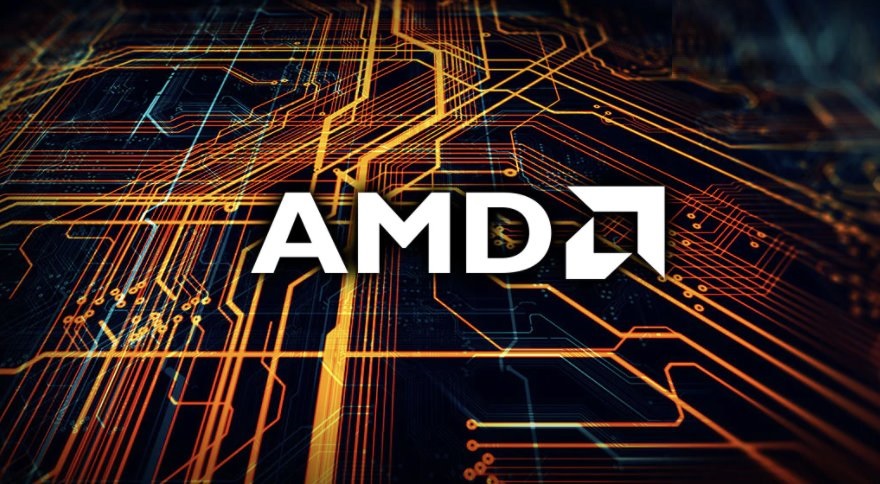 For more than a little while now, it has been widely speculated that the upcoming AMD Radeon 6600 and 6600 XT graphics cards were set for an official coinciding launch on August 11th. While that date still seems likely for the 6600-XT, however, a fresh and reliable source is now claiming that AMD is looking exceptionally likely to push back the unveiling of the non-XT for at least a couple of months.
Quick FIY

➡️ 6600 Non-XT September/October
➡️ Navi24 end of this year

— coreteks (@coreteks) July 20, 2021
AMD Radeon RX 6600/XT
Following a Twitter post by reliable leak source '@coreteks', it is being suggested that while the Radeon RX 6600 XT is still seemingly set for launch this August (with a release date likely before the end of the month) AMD has potentially decided to delay the release of its non-XT 6600 graphics card until around September/October. While this decision might initially seem a little odd, particularly if it is indeed ready to go, it should be noted that Team Red's management might be attempting here to create a little wiggle room in the scheduling. Why? Well, to date, there has still been no formal launch for the Radeon RX 6700 non-XT GPU.
In other words, they might see launching their main 'XT' branded GPUs as a higher priority, with the 'standard' 6600 and 6700 to come shortly after.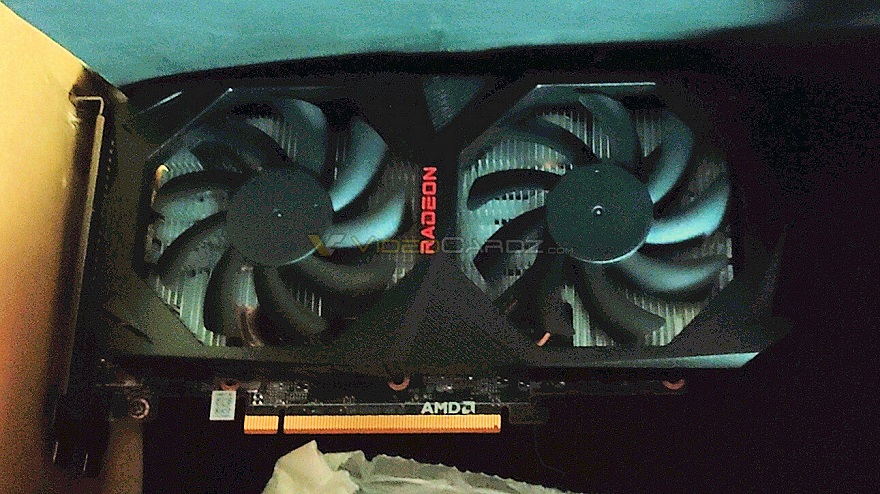 A New Entry-Level GPU
While the 6600 and XT are certainly likely set to represent solid mid-tier 1080p GPUs, the source does go on to claim that a more entry-level focused release is planned from AMD before the end of this year. Based on the moderately watered-down Navi24 architecture, the best guess is that this will be the Radeon 6500. This is, of course though, pending formal confirmation.
With Nvidia unlikely to have anything planned before early 2022, however, with that most likely being the 3000 series 'SUPER' revisions, it seems that most, if not all, the major graphics card launches left for 2021 are firmly going to be in the Red camp.
What do you think? – Let us know in the comments!