AMD Release Radeon 7900 VS 6000 Benchmark Figures (But the Math is Problematic)
---
---
---
Mike Sanders / 2 months ago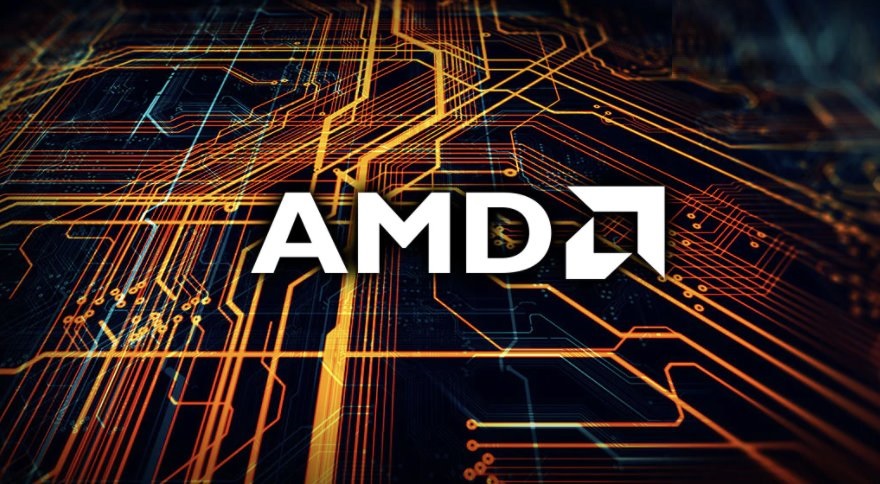 Despite the fact that brand new graphics cards are now (mostly) available at something vaguely representing their MSRP value, I still can't help but feel that as a consumer desperately in need of a new upgrade, I still don't have that many good options available. – Taking cost and performance into consideration, however, the only GPU which I'm currently considering is the AMD Radeon RX 7900 XTX. – Albeit, abandoning Team Green in the graphics department does continue to feel like a difficult task.
Following a report via Videocardz, however, it seems that in order to further pursued customers onto their side of the fence, AMD has released new benchmarking figures showcasing the comparative performance of the Radeon 7900 series against their last-gen Radeon 6000 platform. – The only problem is that it seems somewhat at AMD may have failed to do the math here!

AMD Compares the 7900 Series to the 6000 – But Likely Doesn't Take Bang for Buck Into Consideration
With both the 7900 XT and 7900 XTX topping each chart by a considerable margin, at a glance it does appear that AMD is attempting to sway us towards the high-levels of performance offered on their latest graphics cards. – The only problem, however, is that with AMD also including current average retail prices, things don't look anywhere near as peachy when value for money, or frame per dollar in more basic terms, is brought into consideration.
One such glaring example can be seen with the 6950 XT and 7900 XT at 1080P resolution. Despite the latter only offering 5% higher performance, it comes at nearly a 30% higher price tag. Even at 4K, the gains are still pretty minimal for a fairly hefty additional cost.
Put simply, it does seem that, although almost certainly not intentional, AMD is, in a round about way, saying that the 6950 XT is their best value-for-money performance GPU right now. – Who knows though, maybe they are! It's hardly any secret that Nvidia has masses of last-gen stock they're struggling to shift so maybe AMD is making this comparison because they're in the same boat.
What do you think though? Would you consider getting an AMD graphics card? If so, which model currently most tempts you? – Let us know in the comments!