AMD Radeon HD 7770 XT 1GB Graphics Card Review
---
---
---
Chris Hadley / 12 years ago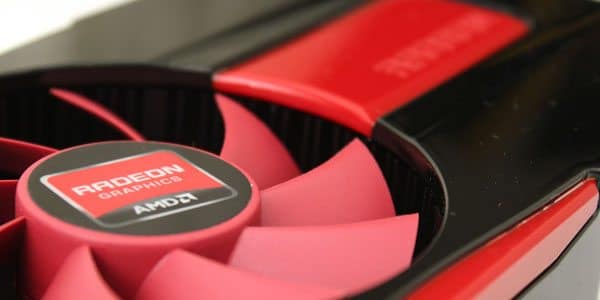 To date the most successful DirectX 11 enabled card on the market, as chosen by gamers, is the Radeon HD 5770.  AMD naturally know of this success and following the recent success of the 7900 series cards, have created a card with which they aim to replace the 5770 on the top spot as the gamers choice for DirectX 11.
As we've seen with the 7750 Pro, getting onto the 7000 series ladder is not as bigger cost as some would imagine, the power harnessed in such a 'basic' looking card for the everyday user is, in relation to other entry level cards, a huge leap much like we've seen between the high end 6900 to 7900 series cards.
Going up the ladder from the 7750 Pro, the next rung greets us with the 7770 XT. Designed with the same values in mind as the 7750, the 7770 gives 7000 series power to the everyday user, but this card has a big shouting point over any other card on the market today. Every card that we've seen released in recent times comes with a stick speed around the 900MHz mark and by then overclocking or purchasing a factory overclocked version takes the user over the magical 1GHz mark. What we see here in front of us now is the worlds FIRST 1GHz stock GPU core speed.