AMD Radeon R7 260X 2GB Graphics Card Review
---
---
---
Ryan Martin / 10 years ago
Introduction
---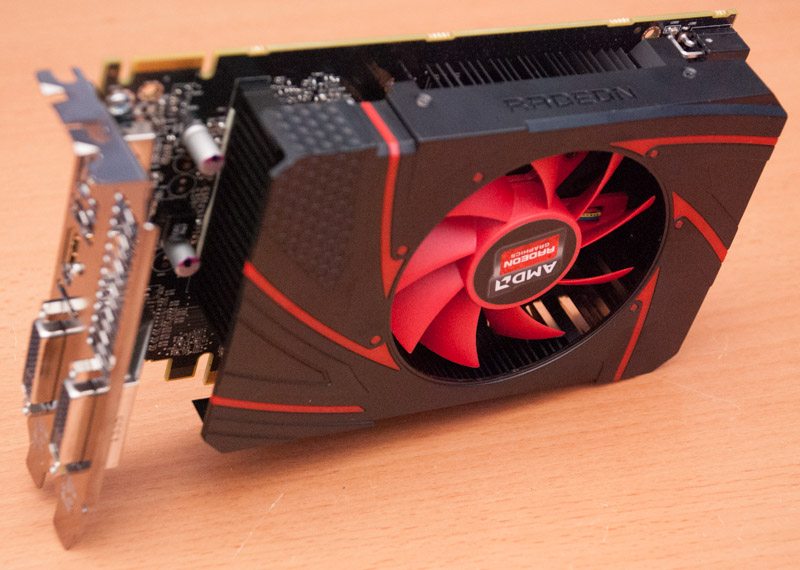 Having already checked out the AMD R9 280X and AMD R9 270X for today's launch it is now time to take a look at something from the mainstream R7 series and in particular we have the R7 260X with us in this review. The AMD R7 260X is another of AMD's "new" graphics cards that is actually based on a rehashed card from the HD 7000 series. In particular the R7 260X we have here today is AMD's $139.99 offering based on the HD 7790. In fact it is more or less identical to the HD 7790 which came to market at about $150 when it was released but can now be had for as low as $115. That said the R7 260X does bring some improvements such as 2GB of GDDR5 as standard (instead of that being a more expensive luxury like it was on the HD 7790) and higher clock speeds.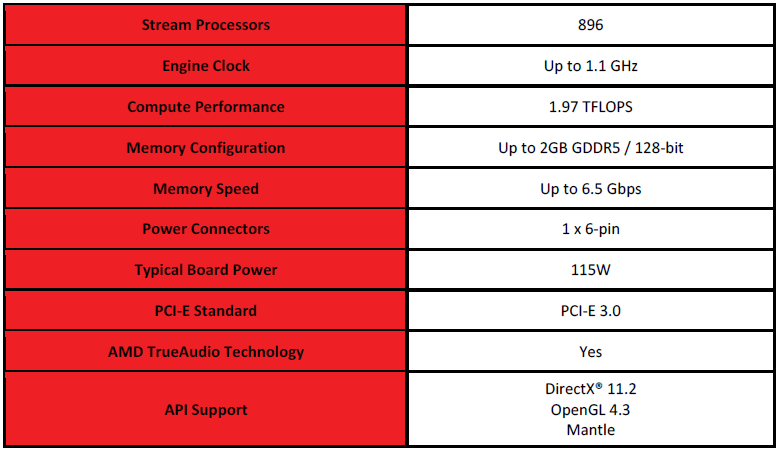 Those higher clock speeds are quite substantial with a boost from 1000MHz to 1100MHz on the core and 6000MHz to 6500MHz on the memory – that's roughly 10% on both. That sees an increase in TFLOPS from 1.79 to 1.97. API support is also updated – going from DX 11.1 and OpenGL 4.2 to DX 11.2, OpenGL 4.3 and Mantle API support is also introduced. As mentioned previously the memory is now a standard 2GB configuration as opposed to the either 1GB or 2GB on the HD 7790.  This has come at a power cost according to what AMD say, the TDP has been uprated from 85W to 115W but will that show up in testing?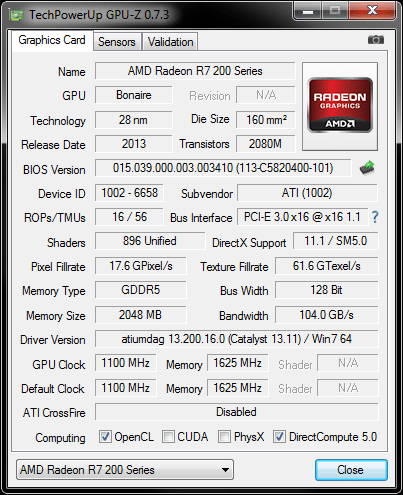 The R7 260X uses the same Bonaire GPU as the HD 7790 did with 896 GCN cores. Despite the seemingly "mediocre" specifications it's worth noting that the R7 260X is still a great card. The R7 260X is more powerful than an AMD Radeon HD 5870 – the flagship of three generations ago (and a graphics card that I still run inside my own personal rig). However, let's not dwell on the past and let's see how well the R7 260X stacks up against the current market offerings.