AMD Radeon RX 7900 XTX Rumoured as Top-Spec Flagship Model
---
---
---
Mike Sanders / 3 months ago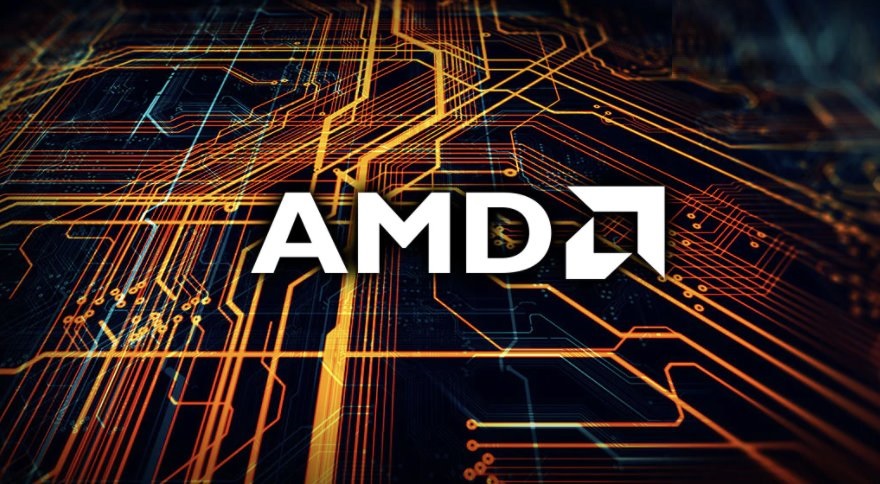 The existence of 'XTX' branded graphics cards from AMD is certainly no secret. To date, however, XTX has only typically been utilised as an in-house SKU to denote a chipset's highest possible configuration. – Following a report via TechPowerUp, however, as part of their launch event on November 3rd, leak sources are claiming that AMD will officially launch its new flagship Radeon RX 7900 XTX GPU as a consumer model!
In other words, if proven accurate, then this is going to be available to purchase!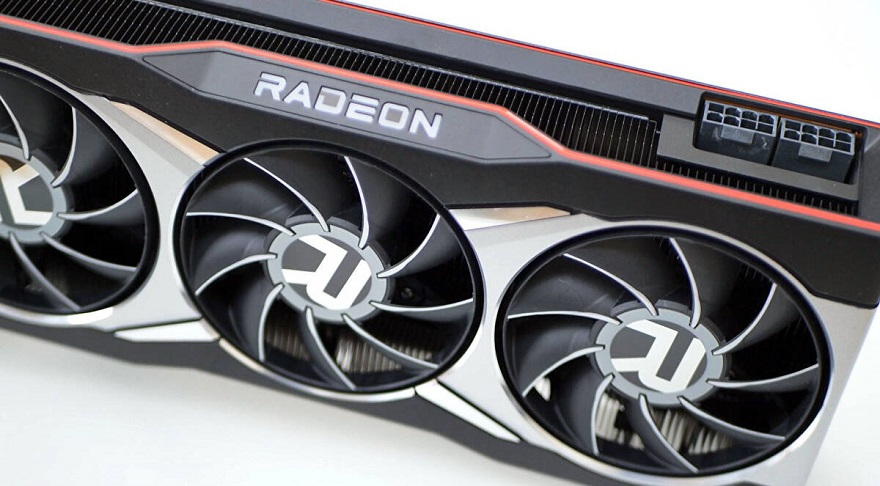 AMD Radeon RX 7900 XTX
This information would seem to back up leaks seem earlier this week suggesting that the 7900 XT, a graphics card which was presumably set to be the Radeon 7000 flagship, will actually not be the highest specification GPU has to offer. That is instead going to be this 7900 XTX.
With this in mind though, what do we actually know about this graphics card? Well, although clearly pending formal confirmation, leak sources are suggesting the following:
12,288 Stream Processors
24GB of GDDR6 memory
A 384-bit memory bus
Memory speeds of circa 20Gbps
Memory bandwidth of 960 GB/s
Now, while certainly sounding promising, we can already tell you that if these specifications are proven accurate, then the 7900 XFX is incredibly unlikely to actually stack up against the Nvidia 4090 outside of possible remits of pure rasterisation. – With that being said though, with it featuring 24GB of just GDDR6 memory (not GDDR6X) the 7900 XFX might hit the market at a significantly lower price. As we said when information on the 7900 XT dropped though, AMD might be (hopefully) speccing these more for affordability than outright bleeding edge performance.
And given the state of home finances at the moment, that could prove to be an exceptionally smart move on AMD's part. – I'm not going to lie, I'm desperate for a new graphics card at the moment, and if the Radeon 7000 series looks as promising as I hope, I might be leaping over to the Red side of the fence!
What do you think? – Let us know in the comments!