AMD Radeon RX VEGA 56 8GB Graphics Card Review
---
---
---
Peter Donnell / 4 years ago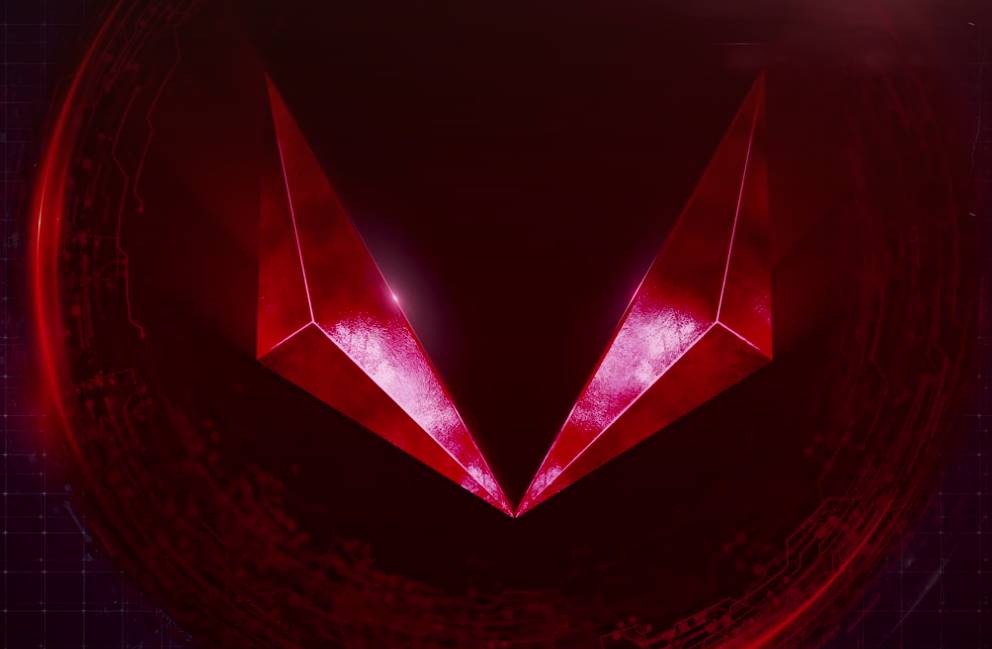 AMD Radeon RX VEGA 56
AMD's new graphics cards are finally here, launching RX VEGA to the masses and we can't wait to get it on our test bench. Promising extensive amounts of innovative design features, RX VEGA is a big step forward for AMD. While it's unlikely the VEGA cards are going to take the ultimate performance crown, they were never designed to do so. VEGA has been built around a new architecture, and the use of HBM2 memory. It uses surrounding technologies to reduce pipeline overheads, cut latency times, reduce in-game stutter and lag, and more.
What's exciting about VEGA is that these new cards are just the beginning, and we expect to see further developments from them in the not too distant future. Even more so, these cards have been designed to focus on optimisation, and AMD has furnished many developers with the tools they need to improve gaming performance on this hardware. We've seen many older AMD cards become increasingly competitive over months and even years after their release. Of course, we expect to see the same from VEGA.
Introducing Radeon RX Vega
What AMD Had to Say
"Radeon RX Vega Graphics is for extreme gamers looking to run their games at extreme resolutions, high framerates, challenging settings, and who want cutting edge features to carry them into the future." – AMD

"Crank up your graphics quality and bring out every detail at incredible resolutions with the revolutionary "Vega" architecture. Radeon RX Vega cards power the latest displays and feature forward-thinking features like Radeon FreeSync™ 2 Technology." – AMD
Specifications
The VEGA 56 we're reviewing today is the lower-end GPU, while the VEGA 64 and more so the 64 Water Cooled edition being the higher end. That being said, it still packs some solid specifications and should sit between a GTX 1060 and GTX 1070 regarding performance. So basically, somewhere just above the Fury series of cards, which isn't too sad. Let's get a closer look, then fire up the test bench!
Next-Gen Compute Units: 56nCU (3584 Stream Processors)
Base GPU Clock: 1156 MHz
Boost GPU Clock: 1471 MHz
Memory Bandwidth: 410 GB/s
Peak SPP: 10.5 TFLOPS
Peak HPP: 21 TFLOPS
High Bandwidth Cache (HBM2): 8GB
Memory Interface: 2048-bit
Board Power: 210W