AMD Release Adrenalin 23.1.1 7900 Series Exclusive GPU Driver Update
---
---
---
Mike Sanders / 2 months ago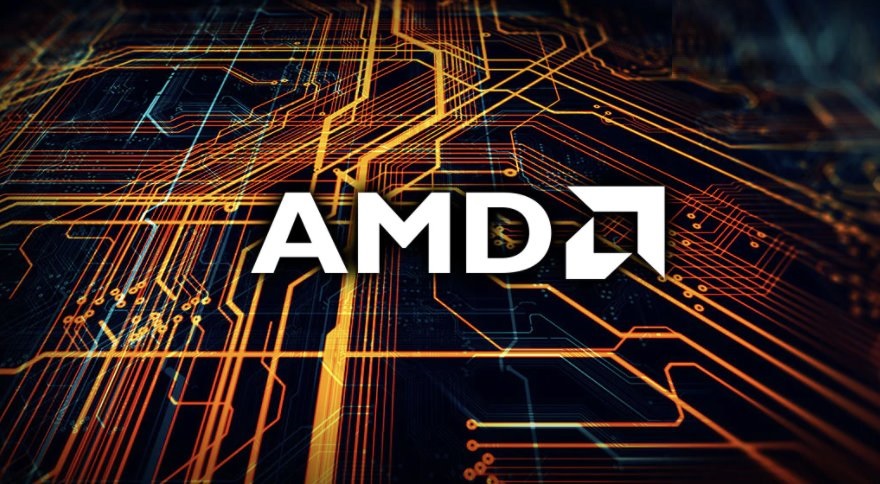 AMD has announced the launch of its latest Adrenalin 21.1.1 graphics card drivers. Before you go rushing off to download them, however, it does come with a bit of a catch. – You see, this update is purely exclusive to owners of the (relatively) newly released 7900 XT or 7900 XTX. Presuming you do own one of those GPUs, however, it seems more than a little worth checking out as while it doesn't offer any game-ready optimisations, it does look to iron out some of the more bothersome bugs provided in prior driver releases.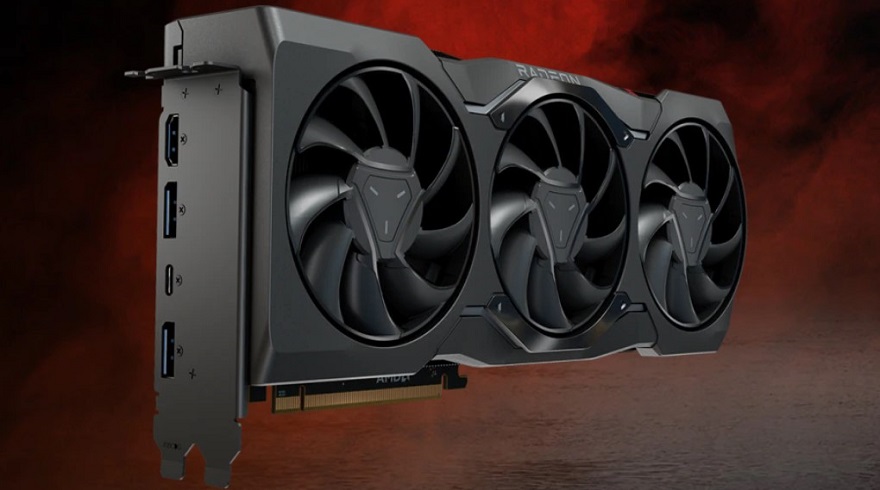 AMD Radeon Software Adrenalin 23.1.1
As part of the official driver notes, AMD has confirmed the following fixes 7900 XT and 7900 XTX owners can expect from this new 23.1.1 release:
Intermittent driver timeout may occur when applying Auto Overclock performance tuning.
While playing Valheim™ an app crash or driver timeout may occur using Vulkan® API.
While playing The Witcher® 3: Wild Hunt, an intermittent app crash or driver timeout may occur when Ray Tracing settings are enabled.
Minor performance degradation may be observed after applying a factory reset of settings.
As noted above, this is exclusive to the AMD 7900 series so don't bother if you own any other GPU from Team Red. – If you would, however, like to learn more about it or perhaps check out the direct download link, click here for more information!
What do you think? How often do you update your graphics card drivers? Are you planning to get an AMD 7900 XT or 7900 XTX?- Let us know in the comments!