AMD Release Radeon Adrenalin Edition 18.11.2 BETA Drivers
---
---
---
Mike Sanders / 4 years ago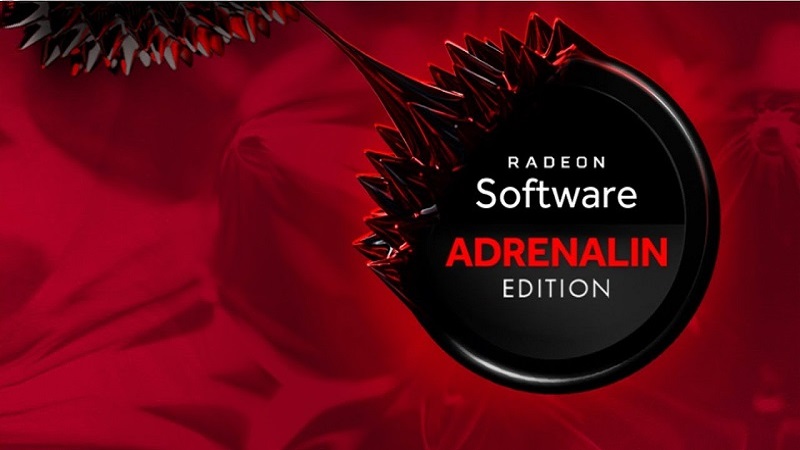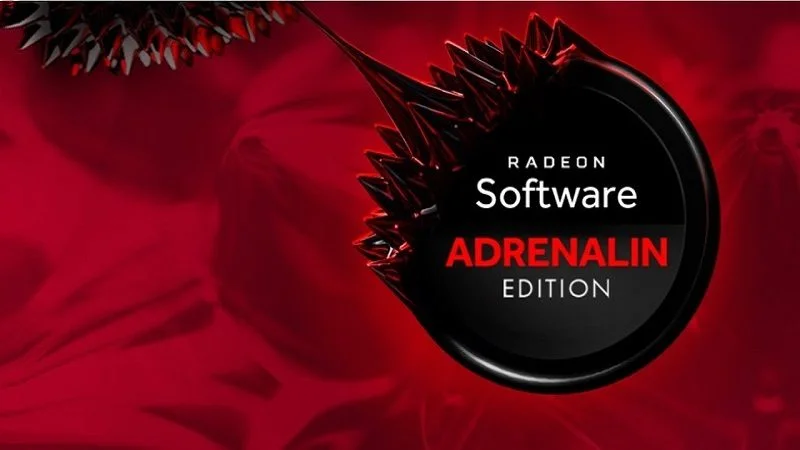 AMD Release Radeon Adrenalin Edition 18.11.2 BETA Drivers
It's certainly nothing unusual to see new drivers regularly released for your graphics card. Generally speaking, they tend to happen whenever the next big game is due for release. Usually, this is just a part of optimisations. In other words, tweaking the GPU to try and run the game/s a little better. In this regard, the latest AMD drivers (released in Beta) do appear to be focusing on the release of Battlefield V. There are, however, more than a few other minor changes.
Update 18.11.2
As part of the official AMD description, the Beta release of the 18.11.2 drivers includes mostly minor optimisations for Battlefield V. In addition, it also includes added extension support for the Vulkan technology. The patch notes read as follows;
Support For
Fixed Issues
Radeon RX Vega Series graphics products may experience elevated memory clocks during system idle.
Radeon Software update notifications may sometimes incorrectly list the currently installed driver as an available software update.
Known Issues
Some systems running multiple displays may experience mouse lag when at least one display is enabled but powered off.
Assassin's Creed™: Odyssey may experience a game crash at certain locations of the game on Windows®7 enabled system configurations.
Added Vulkan™ Extension Support
VK_AMD_memory_overallocation_behavior

This extension allows controlling whether explicit overallocation beyond the device memory heap sizes is allowed or not.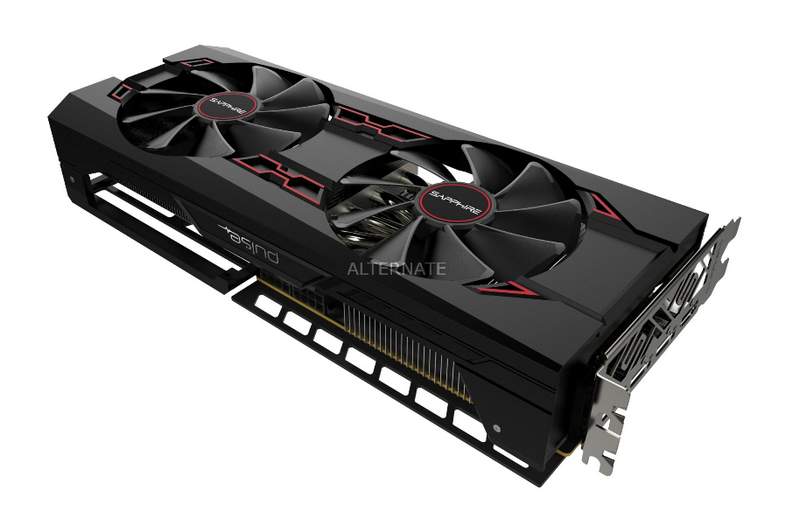 Where Can I Download Them?
As this is a Beta release, it's exceptionally unlikely that your software is going to prompt you about this update. As such, if you are playing Battlefield V, it may well be in your interest to go for a manual installation of this update to try and improve the experience for you. If you don't play Battlefield V though, you're better waiting until this update is officially released. Why? Well, it doesn't seem to add much to your 'general' experience.
The official drivers can be downloaded from the AMD website on the link here! – As above though, unless you're really into your BFV, you're probably better off waiting.
What do you think? Have you tried out the new driver? In addition, if you have, did you find any improvements in Battlefield V? – Let us know in the comments!