AMD To Release Radeon RX 680 This November!
---
---
---
Mike Sanders / 3 years ago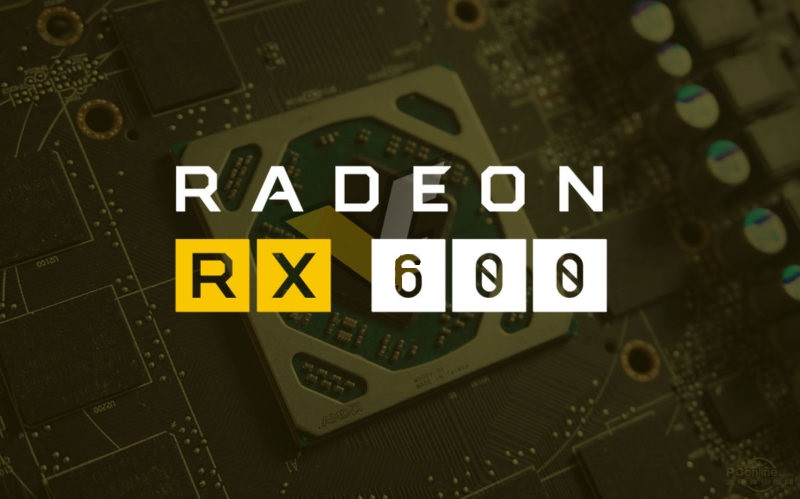 AMD To Release Radeon RX 680 This November!
There have been more than a few rumours in the last few weeks that, despite all expectations, AMD might release a brand new GPU before the end of the year. Things seemed to be exceptionally more interesting in late September when a Linux update appeared to reveal that a new AMD GPU was, at the very least, in the works.
In a report via PCGamesN though, speculation has turned into outright reports with unnamed AMD partners have confirmed that a Radeon RX 680 will be set for release this November!
Don't Get Too Excited!
Before you get too excited, all indications suggest that this will continue to use the (somewhat creaking) Polaris architecture. This time around though, the utilisation of a 12nm chipset means that more performance can be squeezed out of it. While no figures are clearly confirmed yet, speculation suggests around a 15% gain on the current 580 cards.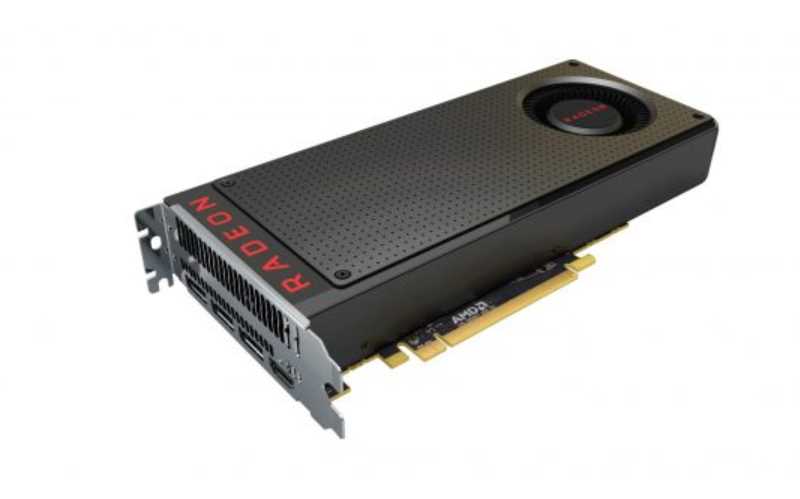 AMD Might Be Playing It Very Smart Here
With the cheapest 20XX card likely to set you back at least £550, AMD could be onto a winner here. If they can somehow manage to get the 680 on par with say, a Nvidia 1070, it's going to give a lot of people wanting to upgrade something to think about. Particularly if they can release the card for sub £300.
It's going to be interesting to see how much of an impact this can have on the Nvidia 20XX party!
What do you think? – Let us know in the comments!