AMD Releases Radeon Adrenalin Drivers 23.4.3 Bringing Support For Star Wars Jedi: Survivor
---
---
---
Jakob Aylesbury / 7 months ago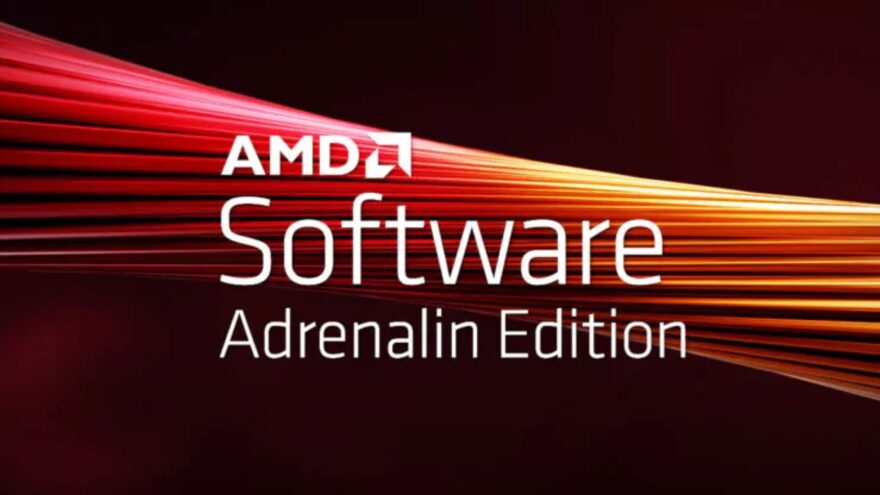 AMD has released a new Radeon Adrenalin Edition Driver update, Version 23.4.3 bringing support for Star Wars Jedi: Survivor.
AMD Adrenalin Edition 23.4.3
This new Radeon driver update has brought support for the newly released STAR WARS Jedi: Survivor which has recently been released and has continued the tradition of modern games running awfully, even on the latest generation hardware. The game currently sits on Steam at mostly negative reviews with many users complaining about struggling to even reach 30 FPS on the RTX 4090, with enormous VRAM usage, which wouldn't be a problem if the performance would reflect the high usage. These same users also reported seeing no improvements when lowering the settings.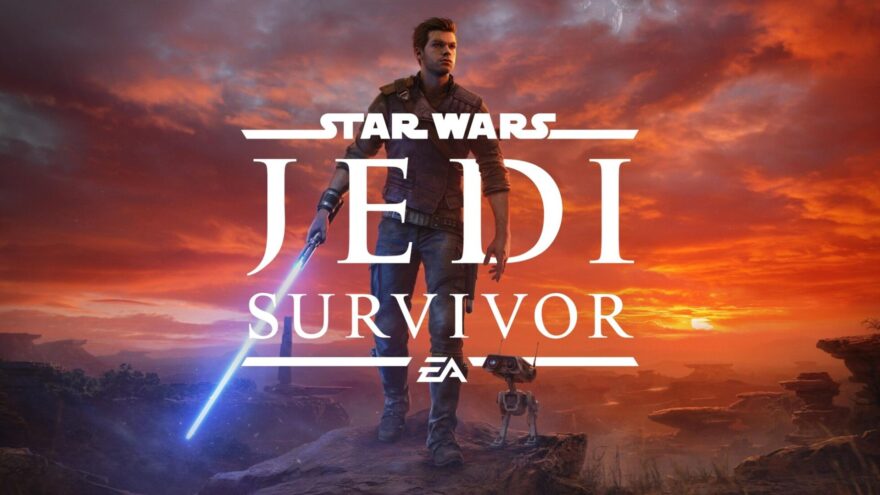 Full Update Highlights
Alongside support for STAR WARS JEDI: Survivor is some fixed issues as well as several issues that are known and being worked on. You can download this new driver here.
Highlights
Support for:

STAR WARS Jedi: Survivor™
Fixed Issues
Red corruption may occur in World War Z™: Aftermath when using the Vulkan® API.
Longer than expected shader compilation time when first launching THE LAST OF US™ Part I.
Known Issues
High idle power has situationally been observed when using select high-resolution and high refresh rate displays on Radeon™ RX 7000 series GPUs.
Video stuttering or performance drops may be observed during gameplay and video playback with some extended display configurations on Radeon™ RX 7000 series GPUs.
Some virtual reality games or applications may experience lower-than-expected performance on Radeon™ RX 7000 series GPUs.
Brief display corruption may occur when switching between video and game windows on some AMD Graphics Products, such as the Radeon™ RX 6700 XT.
Application crash may be intermittently observed while playing RuneScape™ on some AMD Graphics Products, such as the Radeon™ RX 5700 XT.
Important Notes
Factory Reset has been temporarily disabled as a precautionary measure while we address isolated installation issues that have been reported during PC upgrades. Users may use AMD Cleanup Utility as a temporary option.
AMD is working with the game developers of Hogwarts Legacy™ to resolve issues with water corruption on some AMD Graphics Products, such as the Radeon™ RX 580.