AMD Responds to Microsoft Spectre Patch's 'Unbootable' Issue
---
---
---
Ron Perillo / 3 years ago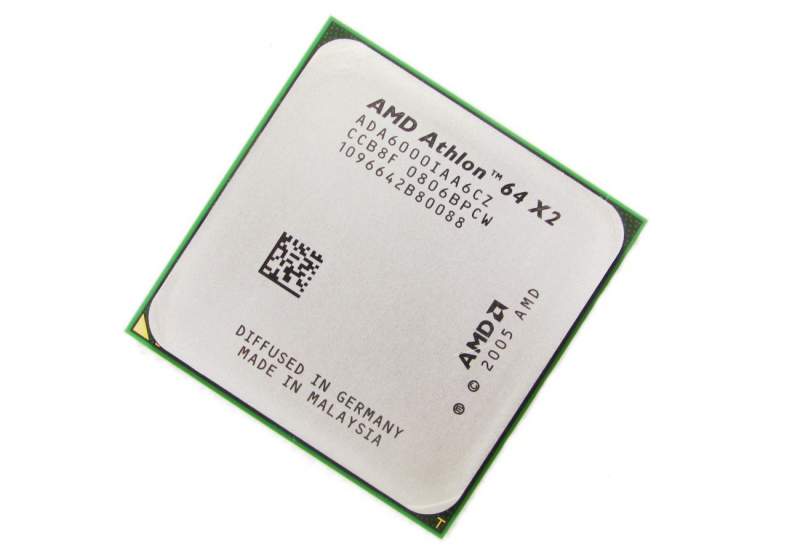 Microsoft is halting the release of their security patch KB4056892 released over the weekend. The security patch addresses security concerns regarding GPZ Variant 1 (a Spectre variant). This is due to to the patch causing an unintended side effect on older AMD systems. Specifically, it renders these systems unbootable after application. The issue does not seem to affect the majority of AMD users. However, pausing the update specifically for affected systems is a necessity.
Spectre comes in three variants and the GPZ Variant 1 is the only one that affects AMD processors. Specifically it requires for the JIT compiler for eBPF to be on, which by is already off by default. So the Spectre 'fix' for AMD seems like it would have been a straight forward one. However, as things usually go, there are plenty of other pieces and other factors to consider other than AMD hardware in Windows. It is also not really a 'fix' in the traditional sense of eliminating all chances leading to it directly. Thankfully the Spectre flaw is more difficult to exploit.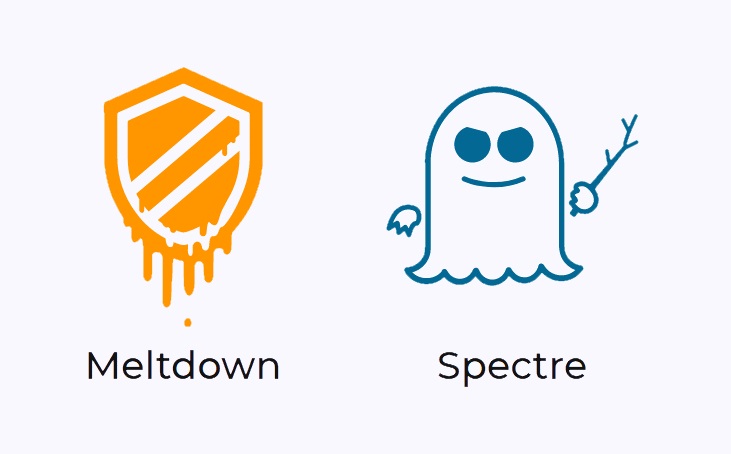 AMD systems are immune to the GPZ Variant 2 flaw (Branch Target Injection) and GPZ Variant 3 (Rogue Data Cache Load). Just how old are the AMD systems that show the issue? A user on the Microsoft forums states that his AMD Athlon 64 X2 6000+ CPU has been rendered unbootable.
AMD's Official Statement
AMD is aware of an issue with some older generation processors following installation of a Microsoft security update that was published over the weekend.  AMD and Microsoft have been working on an update to resolve the issue and expect it to begin rolling out again for these impacted shortly.