AMD Confirms Ryzen 5 Q2 and Ryzen 3 2H 2017
---
---
---
Samuel Wan / 4 years ago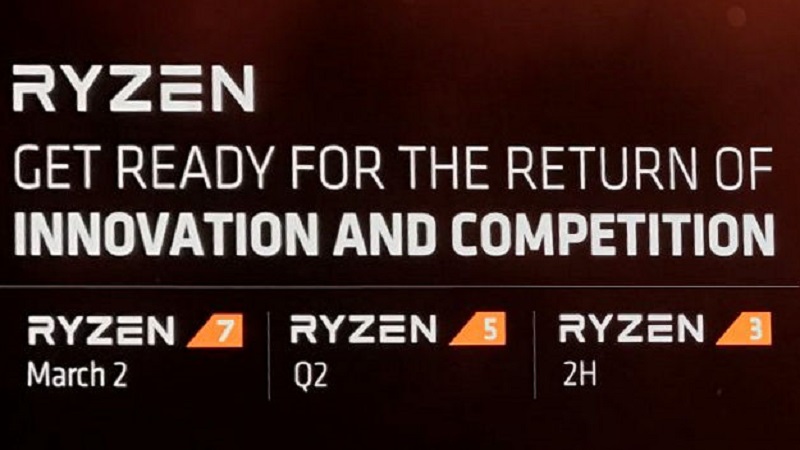 In addition to the flagship Ryzen 7 processors launched Wednesday, AMD also has lower end chips to fill out the rest of the lineup. As we all know, these are the variants of Ryzen 5 and Ryzen 3 chips. While Ryzen 7 is available March 2nd, the rest of the lineup will take a while. According to AMD, Ryzen 5 will launch in Q2 2017 and Ryzen 3 sometime in the second half of 2017.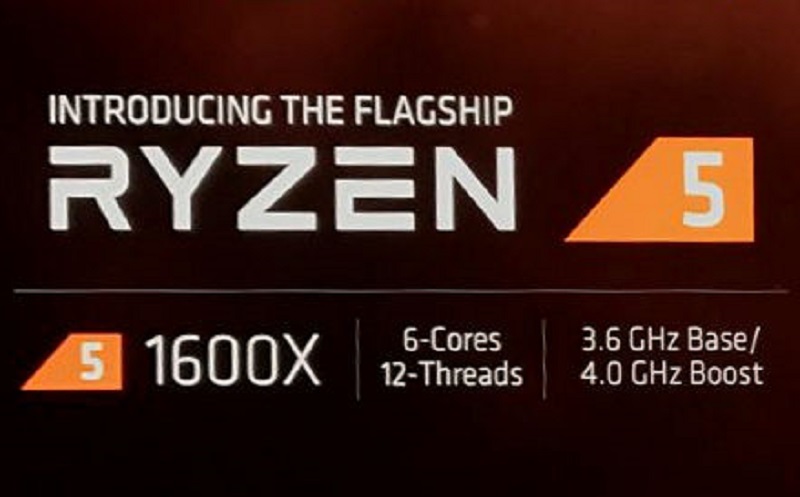 In many ways, this is a non-traditional CPU launch for AMD. The previous FX Bulldozer and Piledriver CPU launches saw a variant from each core count group launch at the same time. The rest of the lineup would then follow over the coming months. For Ryzen, that would have meant a single CPU for R7, R5 and R3 respectively. Perhaps AMD is changing things up for marketing to hype the performance or better economies by focusing on 8 cores first.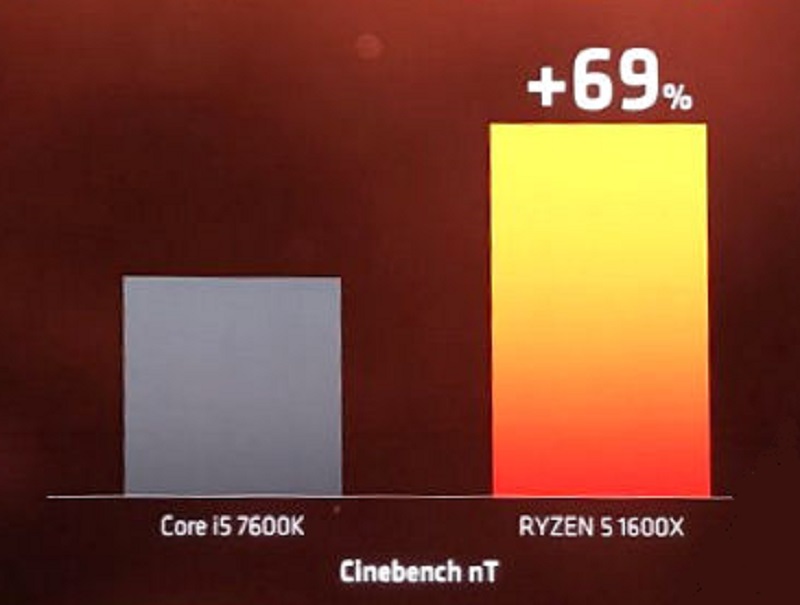 The first non-R7 chip will likely be the Ryzen 5 1600X flagship. This chip brings 6 cores and 12 threads to bear, clocking in at 3.6 GHz base and 4.0 GHz boost. This is the first and only confirmed non-R7 chip as well but it does lineup with previous leaks. While no pricing has been revealed, its performance is astounding, coming in at 69% faster than the i5 7600K in Cinebench R15 multithread! Given this comparison, I expect pricing will be roughly equal to the i5.