Extensive AMD Ryzen 5800X3D Gaming Benchmarks Revealed!
---
---
---
Mike Sanders / 1 year ago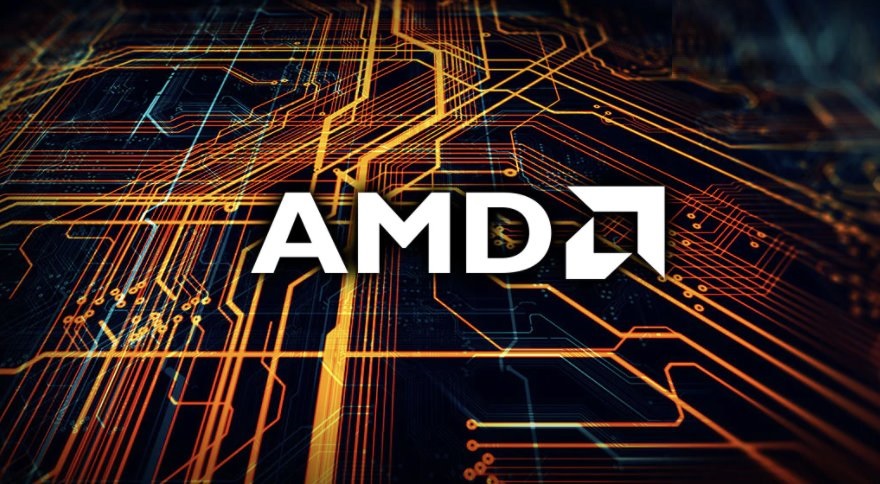 Over the last week, we've been keeping a very close eye on 'Xanxogaming' as they have been continually expanding upon their review of the upcoming AMD Ryzen 5800X3D. While we'll freely admit that it's a little unusual of us to reference another tech websites product review, given that they're the only one currently in possession of the CPU (which they apparently purchased from a retailer, despite it not officially being released for another week) this has been the best and only window we've had so far into exactly how good the processor is going to be. – More so, even if we hypothetically did have a 5800X3D, the official embargo doesn't lift for a couple more days yet. So, you know, we couldn't tell you about it even if we wanted to!
Going back to their testing, however, the one thing that their review has lacked to date has been a set of comprehensive gaming benchmarks. – Following a new update, however, a mass of testing has been conducted, and better still, with comparisons now being available to the Intel i9-12900KF, we finally have a much clearer picture as to what level of performance this CPU may be providing!

AMD Ryzen 5800X3D
Now admittedly, I can't tell you much about the testing methodology as I don't speak the native language in which the review is getting published. Thanks to Google translate, however, and a little reading between the lines, the overall system configurations utilised between this Intel i9-12900KF and AMD Ryzen 5800X3D are pretty similar meaning that, on the whole, these gaming benchmarks do look pretty solid.
So, with this in mind, what do these results say. Well, on the whole, while trading blows depending on the gaming title (which may have some influence based on the fact that some of these are optimised for AMD), it would appear that in direct comparison, the AMD Ryzen 5800X3D is going to be at least as good as the Intel i9-12900KF with it actually showing some very positive gains in certain titles.

It's still, of course, unclear as to exactly how the land is going to lie when it's pitted against the Intel i9-12900KS. On the whole, though, acting as something like a 'last hurrah' for the AMD Ryzen 5000 and AM4 socket platform, the 5800X3D certainly looks to represent an excellent gaming processor. – And more so, it may have a huge advantage when compared to Intel.

Bang For Buck!
With the AMD Ryzen 5800X3D expected to retail for something in the region of $449, this is around $100 less expensive than the Intel i9-12900KF. As such, with this new upcoming processor, users may get, at the very least, comparative gaming performance at a far more attractive price point. And lest we forget too that the 5800X3D is going to be fully compatible with the vast majority of AM4 400 and 500-series motherboards meaning that this can be an upgrade option for many consumers rather than the added expense of getting one of Intel's LGA1700 motherboards to go with the i9-12900KF.
Put simply, these benchmarks are very encouraging. With us planning to publish our own review in the very near future, however, keep one eye on our website and social media platforms to find out for certain whether the 5800X3D is worth a buy, or if you're better off keeping your money until Ryzen 7000 lands later this year!
What do you think? – Let us know in the comments!