AMD Ryzen 7 2700X Processor Review
---
---
---
Peter Donnell / 5 years ago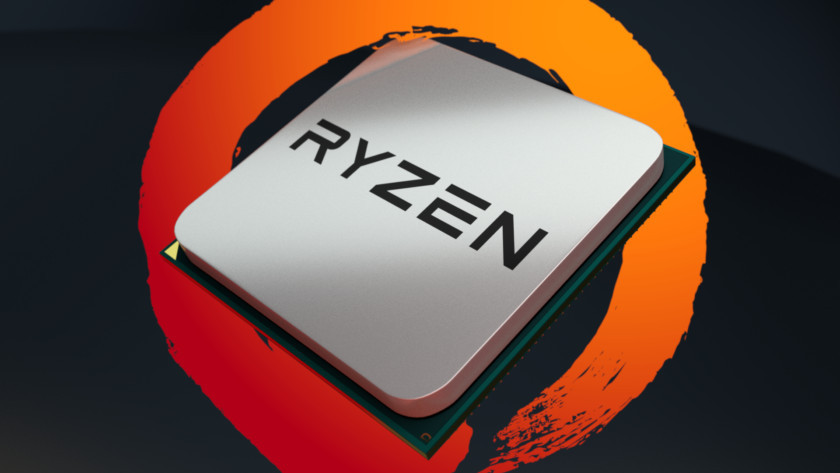 Ryzen 7 2700X
The new AMD Ryzen 7 2700X is here at last, and it's set to take no prisoners. It's a welcome upgrade from the first generation, offering higher clock speeds and bigger performance than we've seen to date for the AM4 platform. Of course, since AM4 is exceptionally forwards and backwards compatible, this will work in any existing AM4 motherboard. However, today also marks the launch of the new X470 motherboards, so it's a good day for AMD fans.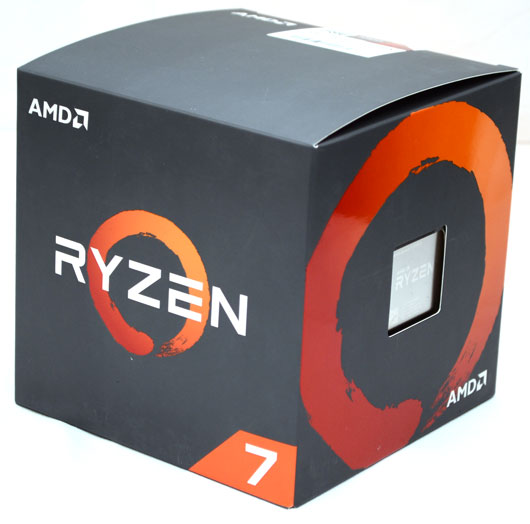 Nanometers
The new Pinnacle Ridge CPUs use a 12nm process, an excellent step up (down?) from the Summit Ridge 14nm process used in the first generation Ryzen processors. That's no doubt where we get our performance boost, but hopefully, we'll see better efficiency vs performance too.
RGB
"AMD's ultimate cooling solution for Ryzen™ 7 processors features per-RGB light control, direct-contact heat pipes, and a thin profile for improved compatibility. Get yours, exclusively bundled with the new 2nd Gen AMD Ryzen™ 7 2700X." – AMD
Second Generation Ryzen Reviews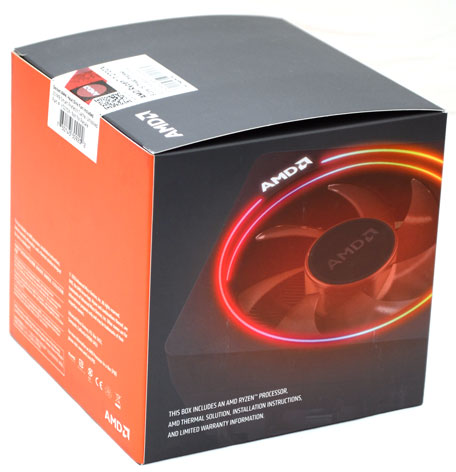 Specifications
Equipped with an 8-core 16-thread design, the 2700X is pretty familiar ground for the Ryzen 7 series. However, it now features a 3.7GHz base clock and a 4.35GHz boost clock. There's also 8MB of L3 cache in two stacks, giving us 16MB total. However, it's important to remember that the new XFR/Boost features that allow the chip to overclock to as high as 3.35 GHz on its own when needed are features that comes from the latest X470 motherboards as well as the CPU working in harmony. Lucky for you, we're testing it on an X470 motherboard.
Cores: 8
Threads: 16
Base Clock 3.7 GHz
Max Boost Clock 4.3 GHz
Package: AM4
TDP 105W
Max Temps: 85c
Supported Technologies

StoreMI Technology
SenseMI Technology
Ryzen™ Master Utility