AMD Ryzen 7000 to Enter Mass Production Next Month?
---
---
---
Mike Sanders / 2 months ago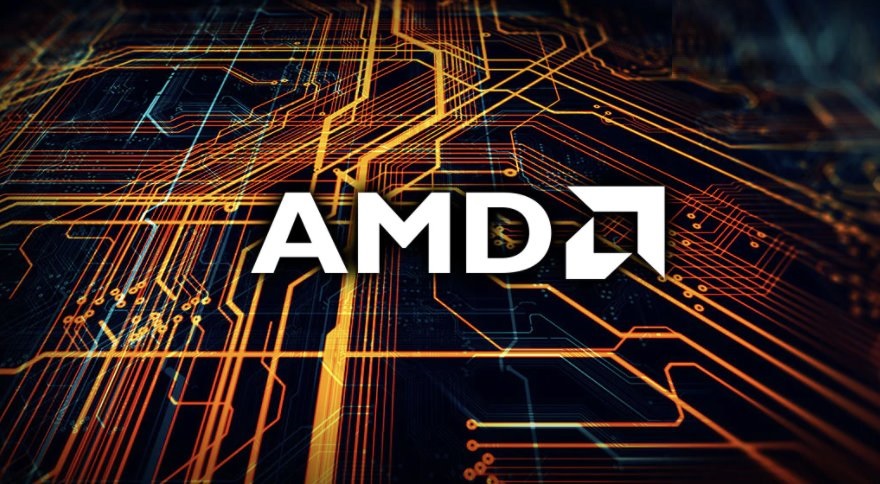 Q3 2022 is certainly shaping up to be an exceptionally busy period for AMD. Not only is there the release of their new Radeon 7000 graphics cards, but it will also, possibly simultaneously, also mark the release of their new AM5 socket Ryzen 7000 processors. – With this in mind, therefore, what kind of news has been revealed so far? Well, while there is still very little word regarding the former, a Twitter post by reliable leak source '@greymon55' has suggested that AMD is practically on the verge of taking Ryzen 7000 into full-blown production!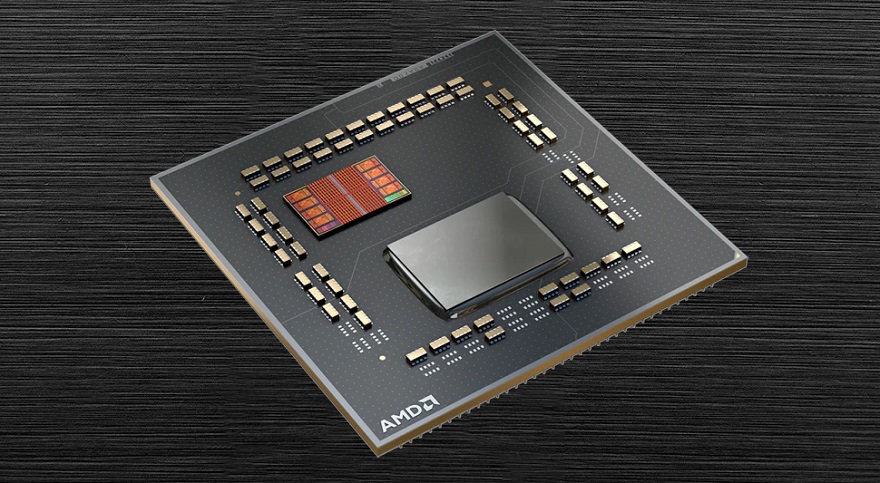 AMD Ryzen 7000
Now while this is currently just a rumour, and as such, should be taken with a grain of salt, the timing for this kind of news does seem to be about right. Presuming that Ryzen 7000 is expected to be released around September this year (simply based on prior Ryzen release patterns), they would ideally want around 4 months (give or take) to start production, get the CPUs boxed, and then, of course, shipped to their various destinations around the world.
The key aspect of this news, however, is perhaps not so much in the fact that AMD is set, likely at the end of next month or early to mid April, to start mass production of their new Ryzen 7000 CPUs, but more so that if this is indeed the case, then it would almost 100% guarantee that development for all of the upcoming releases has now been completed and finalised!
The packing plant has already prepared all the work and will start mass production next month or early May.

— Greymon55 (@greymon55) March 29, 2022
What Do We Think?
There are rather a lot of high expectations being placed on the Ryzen 7000 series for a number of reasons. This will mark not only the first formal transition to a new motherboard socket (moving away from AM4 which they've retained for basically 5 years), but it will also represent the full-blown Team Red consumer debut for DDR5 memory. – The only moderate downside is that, based on the most consistent rumours throughout the latter part of 2021, PCIe 5.0 support will not be included. Albeit, in the grand scheme of things, this probably isn't an overly problematic issue since its adoption so far has been relatively minimal.
As a long-term fan of the AMD Ryzen platform though, I have a lot of (possibly misguided) hope that the Ryzen 7000 platform is going to be impressive and a brand new kick start for what has arguable been the most impressive CPU range in recent memory. Let's just hope I'm not proven wrong!
What do you think? – Let us know in the comments!