AMD Ryzen 7000 is (Somewhat Unsurprisingly) Off to a Slow Start With Sales
---
---
---
Mike Sanders / 1 month ago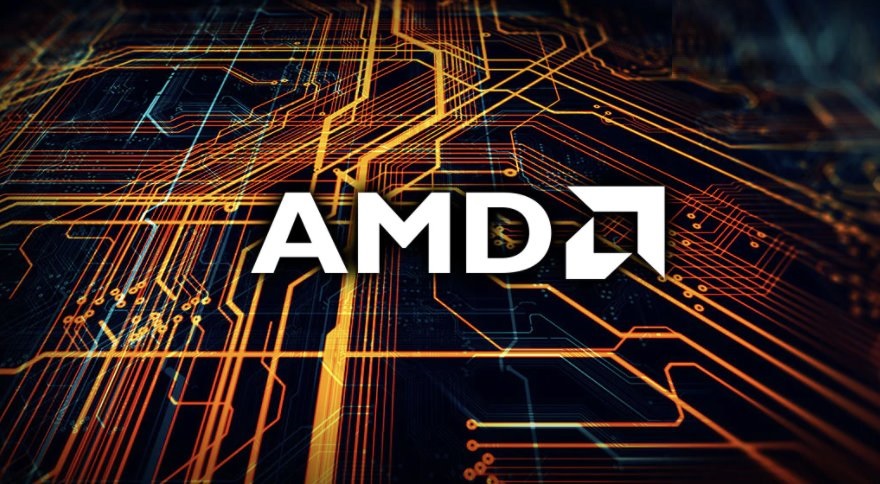 Following the official release of AMD Ryzen 7000 last month, I think it would be fair to say that while it certainly offered some solid levels of uplift from Ryzen 5000, it didn't seem likely that the platform was going to be amazingly popular in terms of sales on launch. And that's nothing to do with the technology itself, but more so the fact that with it transitioning to a new AM5 socket, and no support for DDR4 being offered, moving to Ryzen 7000 (from AM4) is an expensive transition.
In a nutshell; new processor, new motherboard, and new RAM. You're probably looking at a minimum of around £600-£800 just for these components alone (and even more if you're into the high-end of the market with something like the Ryzen 7900X).
Just in case it needed some kind of confirmation, however, following a Twitter post by '@TechEpiphany', retail figures taken from German-based retailers are suggesting that in its first two weeks on the market, AM5 components (processors/motherboards, etc.) have only accounted for circa 10-15% of total 'AMD' sales!
🔥 Mainboard Retail Sales Week 40 (mf)

AMD: 1970 units sold, 55.65%, ASP: 146.79
Intel: 1570, 44.35%, ASP: 214.56

AMD revenue: 289'171, 46.19%
Intel: 336'860.1, 53.81%

Bestseller: MSI MPG B550 Gaming Plus
(AM5: Gigabyte X670 AORUS ELITE AX)#AMD #Intel #AMDRyzen pic.twitter.com/HHVpa8acxL

— TechEpiphany (@TechEpiphany) October 9, 2022
AMD Ryzen 7000 – Good, But Slow Out the Gates!
According to the source, in its opening week, AM5 sales accounted for roughly 26% of all AMD technology sold. The following week, however, this nosedived down to just 6% with the remaining 94% of tech sales reportedly all being based on their (now last-gen) AM4 product platform. – Put simply, although clearly only coming from one region, this does seem pretty indicative that even ardent supporters of the Ryzen platform aren't too keen to make the transition.
And as for the why, well, we've already explained that above. For those currently on an AM4 Ryzen system, making the move to Ryzen 7000 is an expensive transition and especially so during these difficult financial times. – Not, incidentally, that AMD didn't anticipate this as they already alluded back in May that they believed Ryzen 7000 wouldn't really start to kick off until the early part of 2023 (when, hopefully, component prices get more varied, and, by proxy, less expensive).
What do you think though? Have you been an early adopter of Ryzen 7000? If not, are you planning to make the move eventually? – Let us know in the comments!