AMD Ryzen R5 1500X Quad-Core AM4 Processor Review
---
---
---
Peter Donnell / 5 years ago
Introduction
---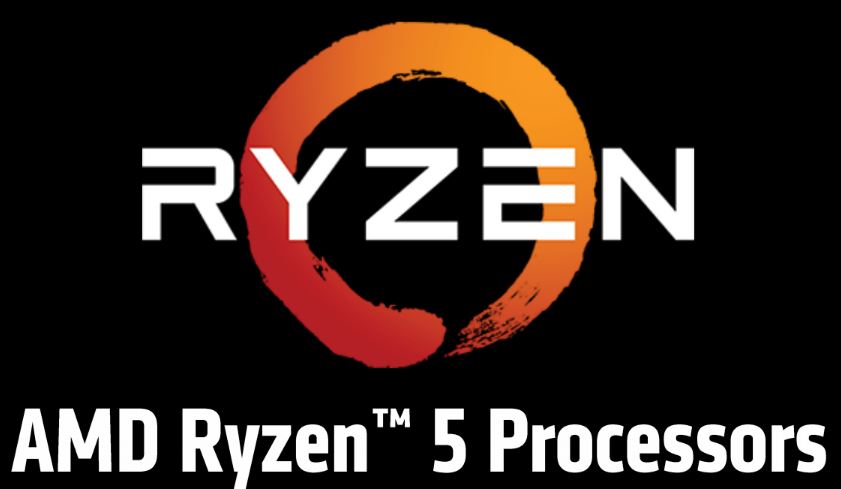 Following on from our coverage of the Ryzen R7 series of 8-core, 16-thread processors, the Ryzen R7 1700, Ryzen R7 1700X, and the Ryzen R7 1800X, we kick things off today with a look at the more affordable Ryzen R5 series! The R7's have been a huge hit for AMD, with many of our readers reporting their new AM4 system builds, and I myself invested in the 1700X for my own system. The R5 are designed to be a bit more mainstream than the R7 series, offering 4 and 6 core variants, with 8 and 12 threads respectively, while also offering a much lower price point.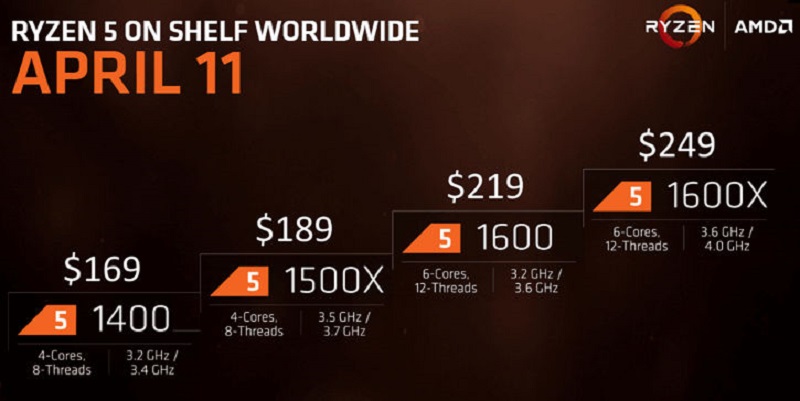 The R5 1500X costs just $189 (US) at launch, which should be around £150 here in the UK. That's pretty cheap for a quad-core processor with 8-threads and is on par with what you would currently pay for a dual-core Intel Kaby Lake i3, such as the i3-7350K. Of course, AMD has their targets set on more expensive Intel processors, and the R5 series is pretty much pegged to be an affordable alternative to the Core i5 K-series of processors thanks to the quad-core 8-thread design. Also, let's not forget that all Ryzen processors are unlocked, allowing for overclocking on all B350 and X370 series motherboards
Number of CPU Cores: 4
Number of Threads: 8
Base Clock Speed: 3.5GHz
Max Turbo Core Speed: 3.7GHz
Unlocked: Yes
Package: AM4
Default TDP / TDP: 65W
Check out our review of the R5 1600X here!
Important notes for this review!
Our previous reviews of the R7 were conducted at launch, with launch BIOS and the 16GB Crucial Ballistix Sport XT (2 x 8GB) DDR4 2666MHz memory kits Running at 2400MHz due to BIOS issues. They were also conducted on the MSI X370 Titanium motherboard. Today's R5 testing will be using a much faster memory kit on the more affordable B350 chipset motherboards as they're a more natural fit for these mid-range processors but may get a boost in performance due to faster memory speeds, which are vital for Ryzen to reach its full potential. We are looking into retesting our R7 series in an upcoming feature to reflect the updates to BIOS, games, memory compatibility, etc, in the near future.