AMD Ryzen R5 1600X 6-Core AM4 Processor Review
---
---
---
Peter Donnell / 5 years ago
Introduction
---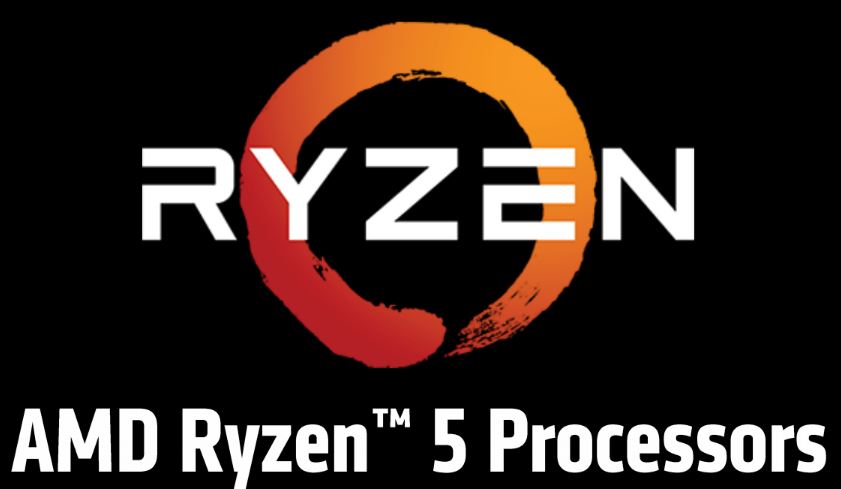 With our reviews of the Ryzen R7 1700, Ryzen R7 1700X, and the Ryzen R7 1800X already under our belt, today we celebrate the launch of the R5 series of AMD processors! If you haven't seen it already, we've got our review of the R5 1500X here too, as well as one of the latest B350 motherboards from ASRock here!
Clearly, it's been a busy few weeks for AMD, and we've been having a lot of fun testing their new hardware. I loved the R7 series, so much so that I bought an AMD R7 1700X for my own system. However, the 1600X that I'm reviewing today is the one most people should be excited about, as it's positioned as a powerful 6-core 12-thread CPU for the mass market. If you're building a gaming rig, this will likely be the one you're looking at, and we're eager to see what kind of performance it can deliver given that it's around £100 cheaper than the Intel Core i7-7700K, which only has 4-cores and 8-threads!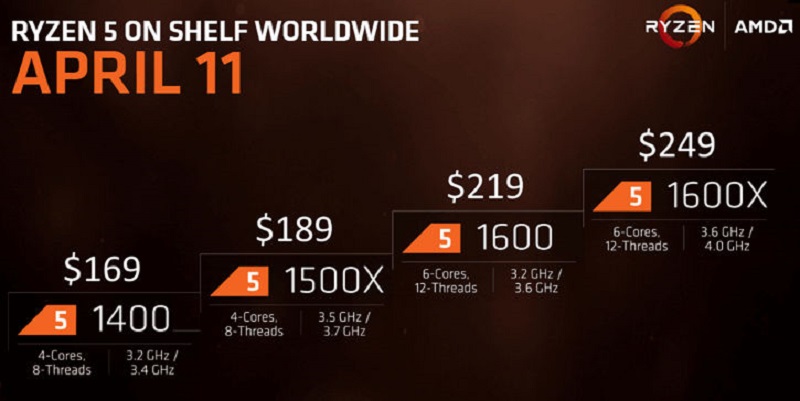 As with every other Ryzen CPU, the 1600X is fully unlocked, allowing you to overclock it on any B350 or X370 motherboard; so long as you have a decent cooler to deal with the extra heat. Both the 1600 and the 1600X feature the same core and thread count, but the "X" means that this version has a higher stock speed and higher extended frequency range, allowing the chip to overclock its self as high as 4 GHz in demanding tasks as long as you have the thermal headroom to do so.
Number of CPU Cores: 6
Number of Threads: 12
Base Clock Speed: 3.6 GHz
Max Turbo Core Speed: 4.0 GHz
Unlocked: Yes
Package: AM4
Default TDP / TDP: 95W
Important notes for this review!
Our previous reviews of the R7 had been done at launch, with launch BIOS and the 16GB Crucial Ballistix Sport XT (2 x 8GB) DDR4 2666MHz memory kits Running at 2400MHz due to BIOS issues. They have also been tested on the MSI X370 Titanium motherboard. Today's R5 testing will be using a much faster memory kit on the more affordable B350 chipset motherboards as they're a more natural fit for these mid-range processors but may get a boost in performance due to faster memory speeds, which are vital for Ryzen to reach its full potential. We are looking into retesting our R7 series in an upcoming feature to reflect the updates to BIOS, games, memory compatibility, etc, in the near future.