AMD Ryzen Windows 11 Fix Out Now! – What You Need to Do!
---
---
---
Mike Sanders / 8 months ago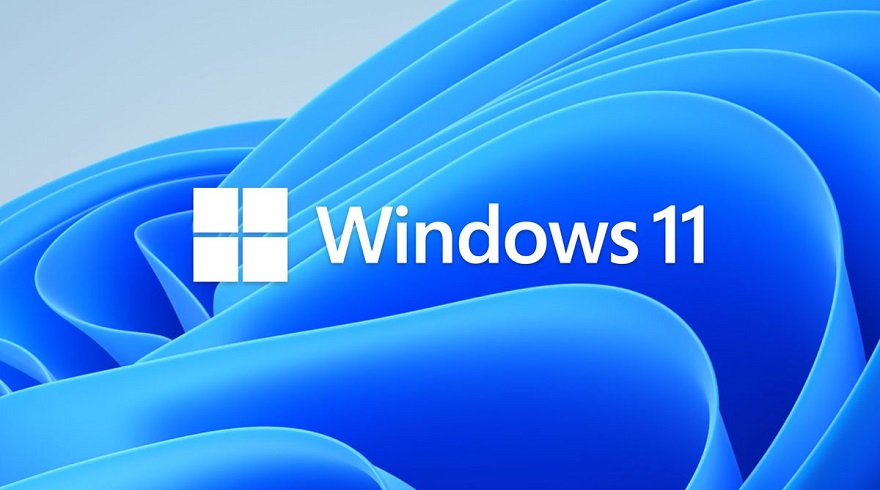 Following the release of Windows 11 earlier this month, while the adoption of the new operating system hasn't provided Intel users with any notable problems (at least none that I've heard of) I'm sure many of you are aware that the same can not be said for AMD Ryzen. Simply put, a day one issue with Windows 11 resulted in a notable performance drop for Ryzen CPUs, particularly in gaming with the new operating system 'providing' a 10-15% worse gaming performance.
Well, while it has clearly taken a while, following the launch of a new update from both Windows and AMD, all going well, the Ryzen issue on Windows 11 has now been fixed!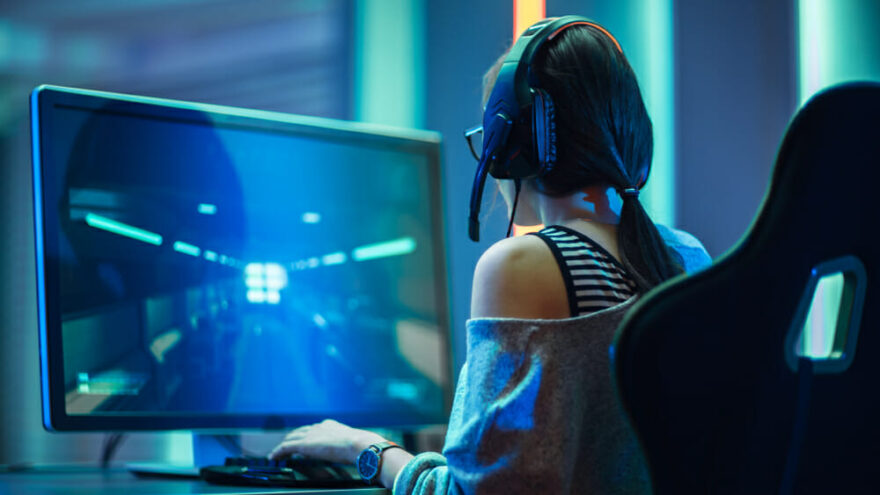 AMD Ryzen – Windows 11 Fix Available Now!
AMD Ryzen had two notable issues on Windows 11 that were, technically speaking, separate from each other, but largely provided the same effect. Namely, the processors ran a lot worse than they would (or used to) on Windows 10. – Fortunately, though, both AMD and Microsoft have now released separate updates that should, again, all going well, resolve these problems entirely.
The only downside is that to get this resolved now, a little metaphorical leg work is required on the users part:
L3 CACHE LATENCY:
A 'preview' of the upcoming patch set to officially be released this Tuesday is available to manually download early now. This resolves the L3 cache latency issue that saw it increased by roughly 3 times its expected amount. Although this may vary, a manual check of the 'Windows Update' menu should provide you with the option to download and install this now.
Alternatively, you can learn more about it via the official Microsoft website here!
Preferred Core Mechanism
AMD Ryzen utilises a 'preferred core' system. This actively utilises the operating system to select the two most consistently potent cores available on the processor and then ensure, in very basic terms, that these are given the majority of the workload. However, with this being disabled within Windows 11, this has perhaps represented the biggest culprit of the performance drop bug. Unlike the L3 cache latency, however, this one can not be fixed from a Microsoft update. Instead, users have to download and install new AMD chipset drivers. – So, not too difficult and, on the whole, probably no more or less of a faff than updating Windows.
Where can you get those, though? Well, click on the link here!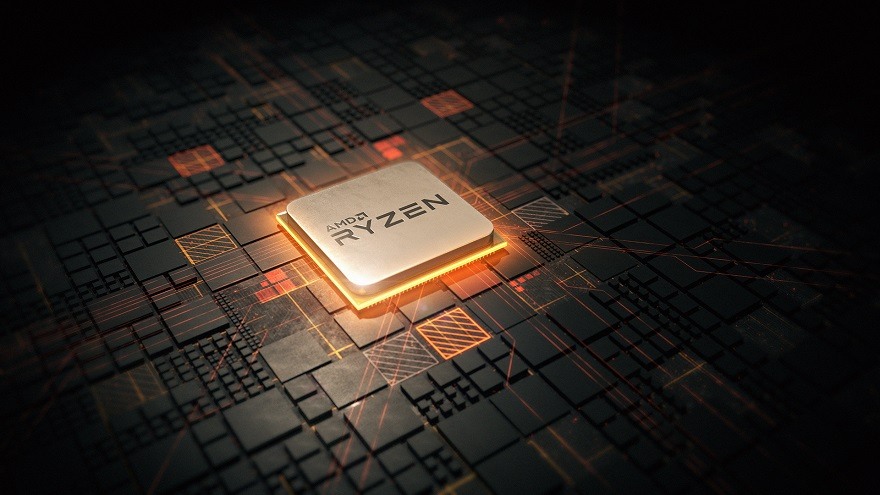 Is This REALLY A Fix?
With the updates being relatively new, while early reports indicate that they have completely resolved the issues present with AMD Ryzen on Windows 11, we wouldn't necessarily want to guarantee that for certain. Microsoft 'fix' update particularly do have something of a reputation of solving one problem while creating two more. Presuming you are, however, already on Windows 11, and have an AMD Ryzen processor, we would suggest that, at least in theory, applying the above as soon as possible will likely be to your advantage!
What do you think? – Let us know in the comments!