Good/Bad News – AMD says Chipset Shortage Should Improve… By Late 2022
---
---
---
Mike Sanders / 9 months ago
One of the most significant reasons why PC hardware, such as graphics cards and processors, has been in such short supply over the last 12-months largely boils down to the fact that there has, and continues to be, an overwhelmingly high level of demand to get on chipset manufacturers' production lines. Firms such as GlobalFoundies and TSMC have literally been operating at nearly full tilt. And even then, the ongoing COVID-19 situation hasn't helped them keep things going quite as well (or at least consistently) as they might have liked. – Although there were signs that things were looking to improve back at the start of summer, the last few months have all but confirmed that stock levels will, in the vast majority of instances, continue to be poor.
Following a report via Videocardz, however, AMD CEO Dr. Lisa Su does have a bit of good news/bad news for us. The good news is that they do expect the chipset shortage to ease off. The bad news is that they don't expect it to start happening until at least late next year!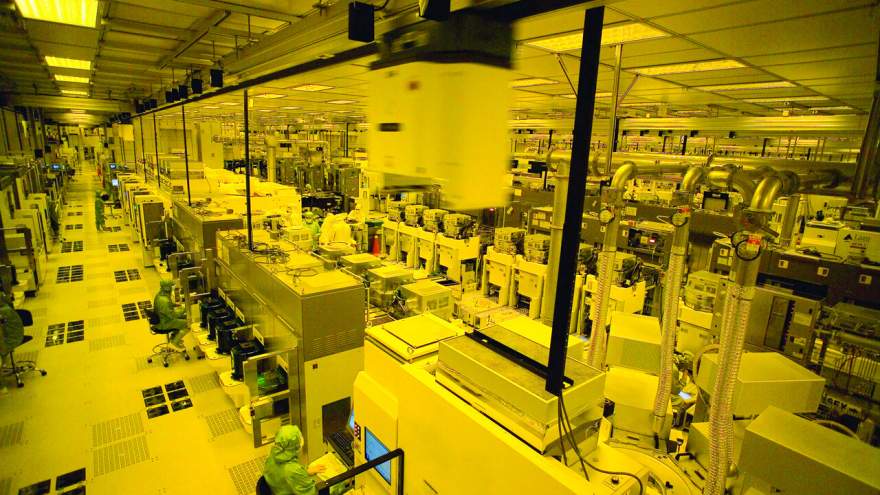 AMD's Dr Lisa Su – A Somewhat Optimistic Outlook for Consumers?
Despite some hopes that early 2022 might have seen improved levels of chipset supplies, which, by proxy, would mean more PC hardware available on the market (and, of course, not to mention PS5 and Xbox consoles), AMD's CEO Dr. Lisa Su has unfortunately speculated that, in so far as she can tell, that while the situation will likely not get any worse, it will almost certainly not improve until at least the latter part of next year.
Even then though, she's certainly not saying that it'll be a return to the 'good old days'. On the plus side though, she has at least indicated that there might be a light at the end of the tunnel. Albeit, the timing noted within this is certainly a little curious.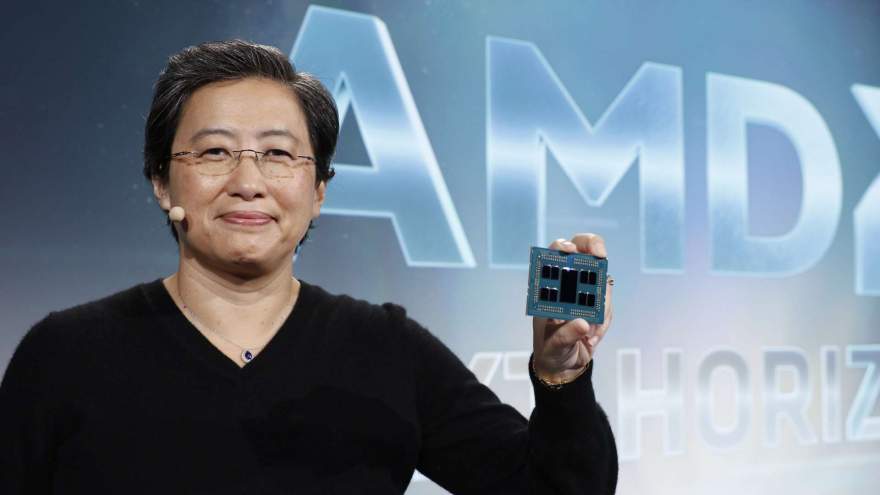 New Ryzen CPUs and Radeon GPUs
While it's entirely possible that Dr. Lisa Su does believe that the chipset shortage will improve by the end of 2022, it is a matter of curiosity that the timing here, of improved chipset supply levels, will seemingly perfectly coincide with the launch of their latest Ryzen 6000/7000 processors (the series number is still not confirmed) and their Radeon 7000 graphics cards.
Put simply, given how tricky it has been to get hold of an AMD Ryzen 5000 or Radeon 6000, and particularly so the latter, I would've frankly been surprised if, with their launch now on the mid-term horizon, that she would openly admit, in a round about way, that the stock levels for that generation of tech probably isn't probably going to be better!
Still though, let's remain optimistic that 2021 will, give or take, largely represent the annus horribilis for tech consumers!
What do you think? – Let us know in the comments!