AMD Says Its Next Gpus Will Be Competitive in the High-End Segment
---
---
---
Cernescu Andrei / 2 years ago

Could AMD catch up in the high-end GPU segment?
We all know that Nvidia has been unstoppable as far as high-end GPUs are concerned, and it didn't seem like this would change anytime soon. However, recent news seems to suggest that AMD is looking to catch up with its next-gen graphics cards. While the AMD Radeon Vega 64 was a decent GPU, it wasn't really up to par with the GTX 1080 Ti, and with the launch of the 2080 and 2080 Ti models, Nvidia pulled ahead even more. Recently, AMD chief Lisa Su has revealed that the company is planning to become competitive once again. While not much else has been revealed at the time of writing, it's likely that she is talking about the upcoming Navi architecture. Her exact statement was the following:
"We will be competitive in high-end graphics. We're making high-performing quality products and building a solid long-term foundation."
What does this mean for the average consumer?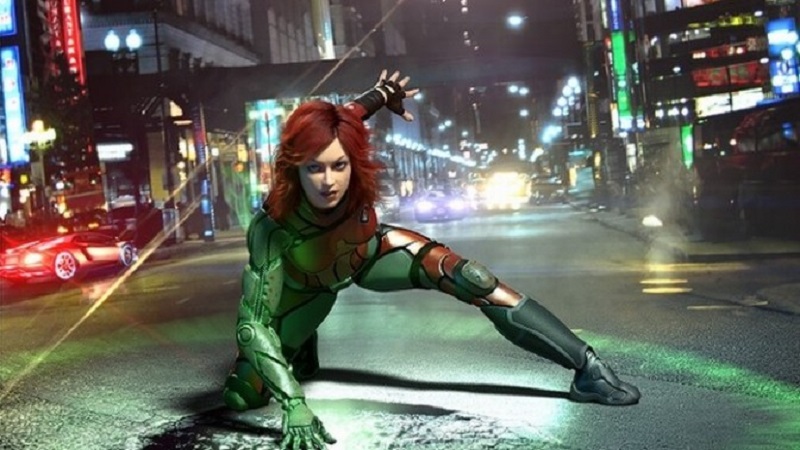 Competition is always good news, as it drives innovation and lower prices. If the upcoming Navi architecture is indeed based on the 7nm manufacturing process, AMD could have a fighting chance. However, depending on the launch date, Nvidia could very well top the charts once again with an even newer product. There's not much left to do right now but wait and see. However, we'll definitely keep you posted as we find out more.