AMD Silos GPU Business Into Radeon Technologies Group
---
---
---
Samuel Wan / 7 years ago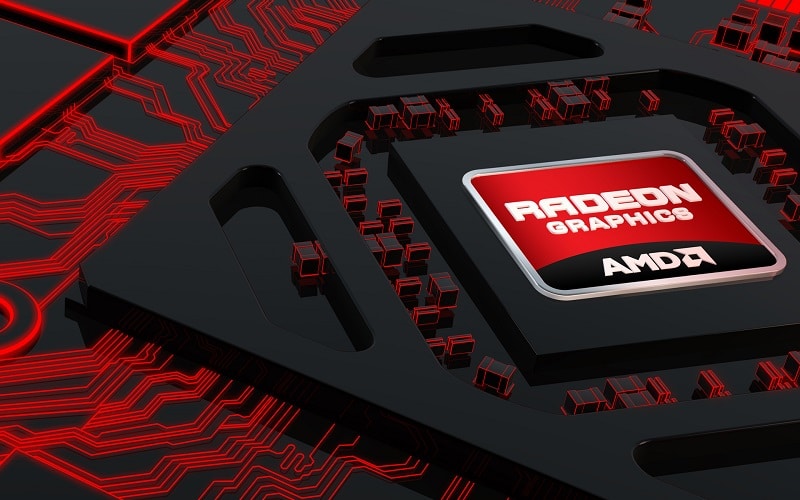 When a company is in trouble, one of the many steps it can take is to reorganize for better efficiency. For the much-besieged AMD, siloing the relatively more successful GPU business from the CPU division is their latest attempt to return to profitability. Named the Radeon Technologies Group, the new group will be headed by renowned graphics guru Raja Koduri who has been promoted to Senior Vice President and Chief Architect of the new division.
Radeon Technologies Group will comprise of the graphics technologies used to drive discrete GPUs, APUs, and semi-custom products like those used in consoles. As head, Koduri will oversee everything from hardware to software and from development to marketing. This continues the trend of letting engineers lead which was kickstarted when Lisa Su became CEO, herself being an engineer. Koduri has had a long pedigree in the graphics sector, moving from S3 to ATI and later on AMD and Apple before returning in 2013.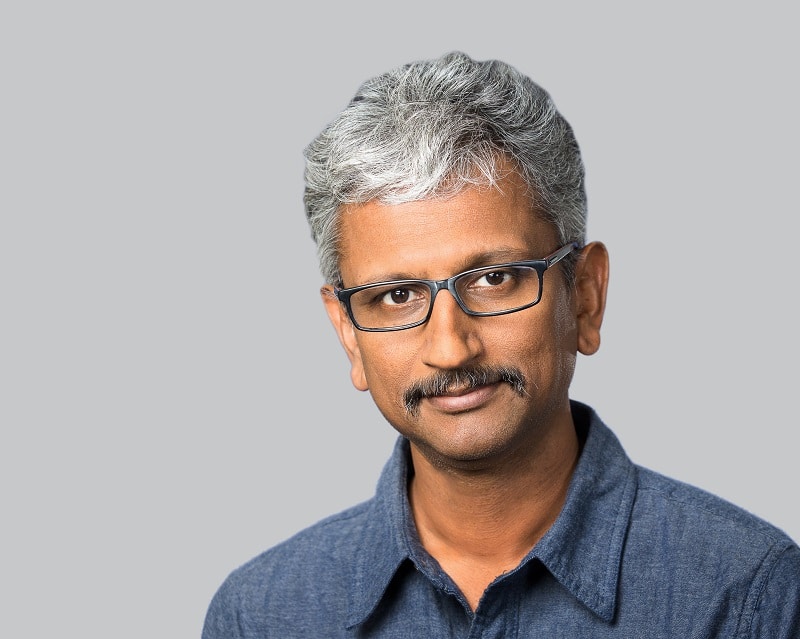 Ever since AMD bought out ATI all those years ago, there has been an internal struggle between the CPU and GPU divisions in terms of resource allocation. It became apparent that the two sides did not work too well together given how long it took the reason for the ATI purchase, the APUs, to come out. Another issue was that despite a strong showing on the GPU side, the profits were being diverted to shore up the CPU side, leading to reduced investment on the GPU side that has now become apparent. Separating the two sides should allow them to both respond to the market faster and better utilize their resources.
With the siloing of the different divisions, AMD becomes more of a holding company, with relatively segregated units each targeting a different sector. Given the investments in APUs and semi-custom solutions though, we should still expect co-operation between the CPU and GPU units. Hopefully with the arrival of Greenland and Zen for 2016, both the CPU and GPU divisions will be able to stand strong on their own and even if one side should fall, the other half should survive. It wouldn't be surprising if there is a shuffle on the CPU side of things as well so stay tuned!