AMD Threadripper 64-Core 5990X Rumoured for November
---
---
---
Mike Sanders / 1 year ago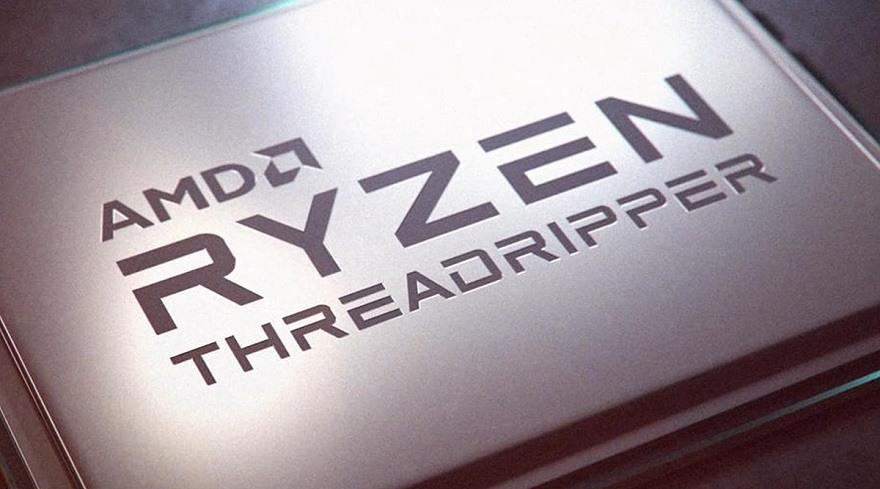 Given that the last full-blown AMD Ryzen Threadripper processors were released in late 2019, I think many would agree that the time is right for the next generation designs to be brought to the market. As for exactly when that would happen, however, well… That has remained something of a moderate mystery. With many rumours pointing towards something happening before the end of this year though, following a report via Videocardz, fresh information is now claiming something quite specific. Namely, the new AMD Ryzen Threadripper 5XXX processors will be launched and possibly released this November!
AMD Ryzen Threadripper 5990X
Citing supposed leaked internal documents from AMD (courtesy of Moore's Law is Dead), the information revealed is certainly quite detailed. Put simply though, the key aspects of it rather neatly boil down to two main points; Firstly, that Ryzen Threadripper 5000 will be launched in November this year. Now, remember, a launch is very different to a release but is it too far out of the realms of possibility to suggest that the new Threadripper CPUs will be available before the end of that month? We don't think so!
However, the second slice of information does seemingly contract a lot of rumours and speculations surrounding how many cores their top-spec models will have. While it does still appear that AMD will retain their entry-level 16-core designs, it does appear that Threadripper 5000 is only(?) going up to 64-cores.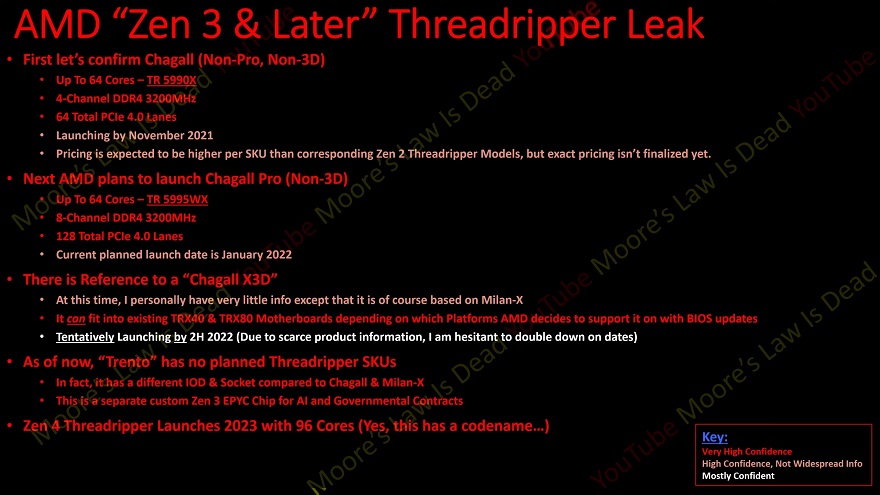 What Do We Think?
It should be noted that for several months now, there have been more than a few sources claiming that the Ryzen Threadripper 5000 series would offer an almost obscene 128-core 'top of the line' model. Following this leak, however, if it is proven correct, it would appear that at least for the standard models, this will be limited to 64-cores. Don't forget though, there will undoubtedly be 'Threadripper Pro' models coming at some point and, who knows, maybe that's where AMD plans to launch this 128-core juggernaut onto the market.
What do you think? – Let us know in the comments!